The heat and humidity from the past several days have finally broken and more seasonable air has moved in. Expect sunshine today mixed with clouds at times, especially this afternoon, highs coming in closer to seasonable averages in the middle 80s. Also, with winds now out of the north we can look forward to an air mass that is much more comfortable with lower dew points.
As we head into the latter part of the day there is the slightest chance of an isolated shower, especially to the west. Most of us get through this Monday dry.
There are indications that we may see an area of low pressure developing along a front that is stalled to our south Tuesday night into Wednesday. This may bring increased rain chances especially in our North Carolina locations, it will really depend on how far south that front holds up. Otherwise, the end of the week brings plenty of sunshine and eventually warming up back into the 90s by next weekend.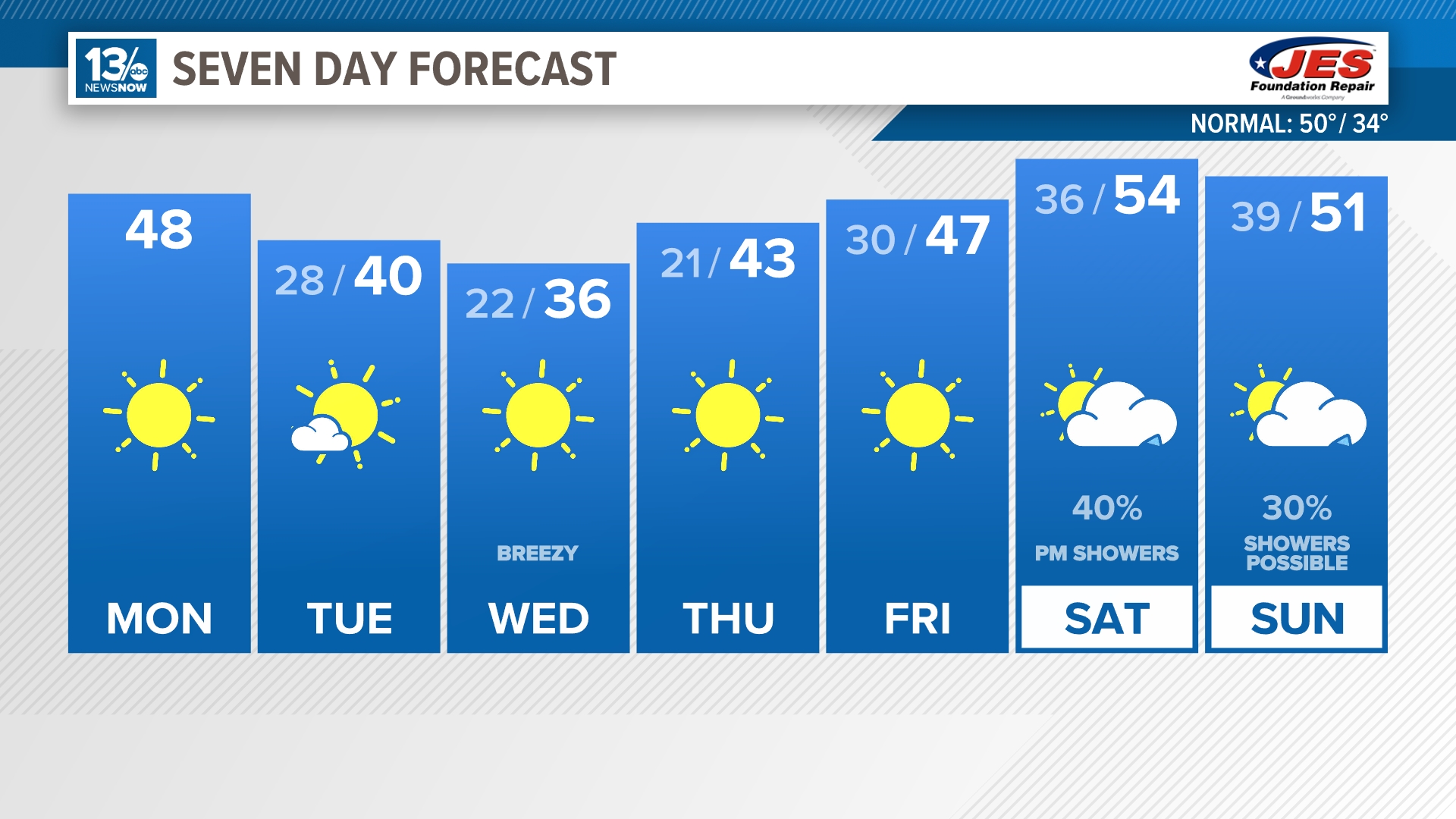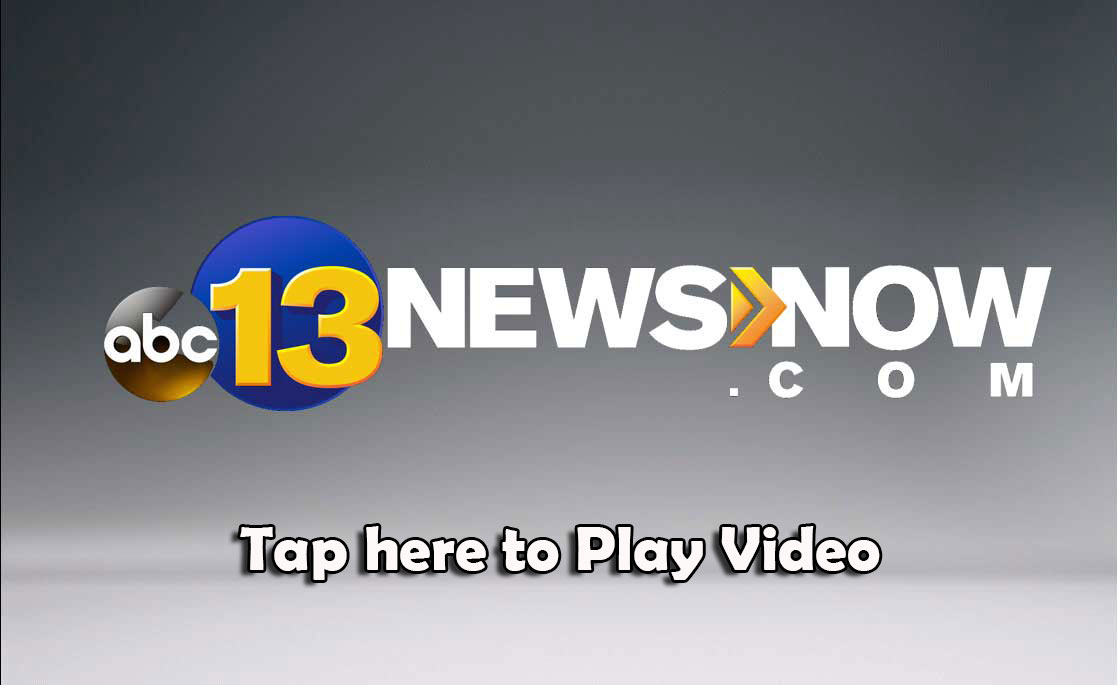 Stay connected 24/7 via 13News Now
Get the 13News Now App and the 13News Now Weathercaster App free in the Apple store.
13News Now Weather Twitter Page
13News Now on Twitter @13NewsNow