Isolated to scattered showers and thunderstorms with torrential heavy downpours have already begun to develop across our area and we can expect more in the hours to come.
The high humidity and moisture content in the air will be a major player in some heavy downpours that will continue into this evening. A trough of low pressure will act to ring out the humidity and leave us vulnerable to flash flooding. A Flash Flood WATCH has been posted for all Virginia cities and towns until midnight.

The environmental conditions are just right for slow-moving, intense thunderstorms with very heavy rainfall. In most cases these are developing and moving over areas that are already saturated.

As this trough of low pressure approaches the coastline it could acquire enough tropical characteristics to further develop well offshore. As of 2pm the National Hurricane Center has posted it on their watch with low chances of development over the next 5 days as it moves away from the U.S. coastline.

With this energy nearby we can expect showers and thunderstorms to remain in the forecast not only for Friday but lingering into the weekend as well.
Tropical Storm Josephine became the 2020 Atlantic Season's 10th named storm today and it did so at a record pace. This is the earliest occurrence of a 'J' named storm on record, beating out Jose in 2005.
This storm looks to be one that will be forgettable as it is forecast to remain rather weak and travel away from any land masses, both good things! It's currently located in an environment that is conducive for it to strengthen but that window is closing. As it tracks northwest it will eventually encounter increasing wind shear from that same trough that is moving through our area. This will begin to dismantle the storm and steer it north and northeast out to sea away from the East Coast.

Despite a rather quiet basin at the moment we can look to the Eastern Pacific for a glimpse of what is to come. A large uptick in activity can be attributed to the enhanced phase of the Madden Julian Oscillation propagating through. This introduces large scale rising motion essentially making the environment much more conducive for storms to develop. This enhanced phase will pivot eastwards in the coming weeks and be in the Atlantic by the end of the month. We can look for an increase in activity there by then.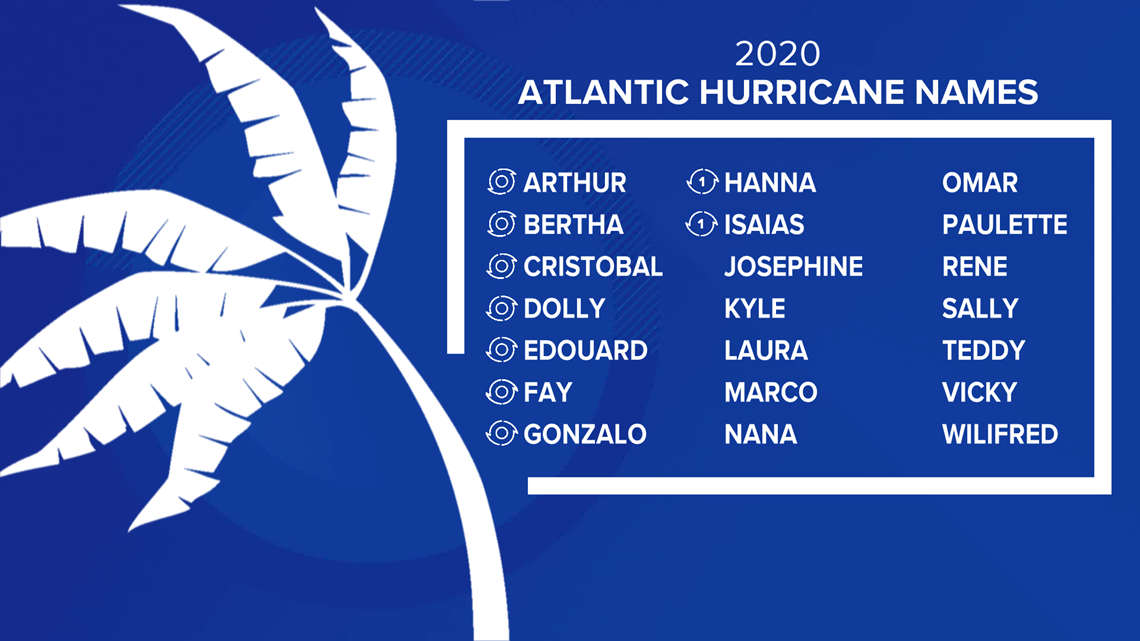 Speaking of the Eastern Pacific, things are much more active there. As of Thursday morning, there are four areas to watch, with one - Post Tropical Cyclone Elida - fizzling out.