A rather potent storm system is developing along the Southeast Coastline, setting the stage for a soggy Saturday. The good news is that this system will be a fast mover. The bad news is that even after the system leaves, the unsettled weather will remain in its wake.
Expect rain to develop tonight, possibly with a few embedded thunderstorms. Occasional rain will continue Saturday morning, where it could be heavy at times before tapering to isolated showers later in the day. Highs will be in the lower to middle 80s.
As the storm exits, the problem lies with the associated frontal boundaries that will linger in the region, courtesy of a strong, blocking ridge of high pressure building westwards over the eastern Atlantic. This high will essentially bring the weather pattern along the East Coast to a grinding halt, which means the associated fronts will stall, bringing days of unsettled, wet weather to the region. We could be stuck in this pattern for the next week or more. In addition, it will turn extremely muggy and warm through next week, with highs near normal, in the upper 80s.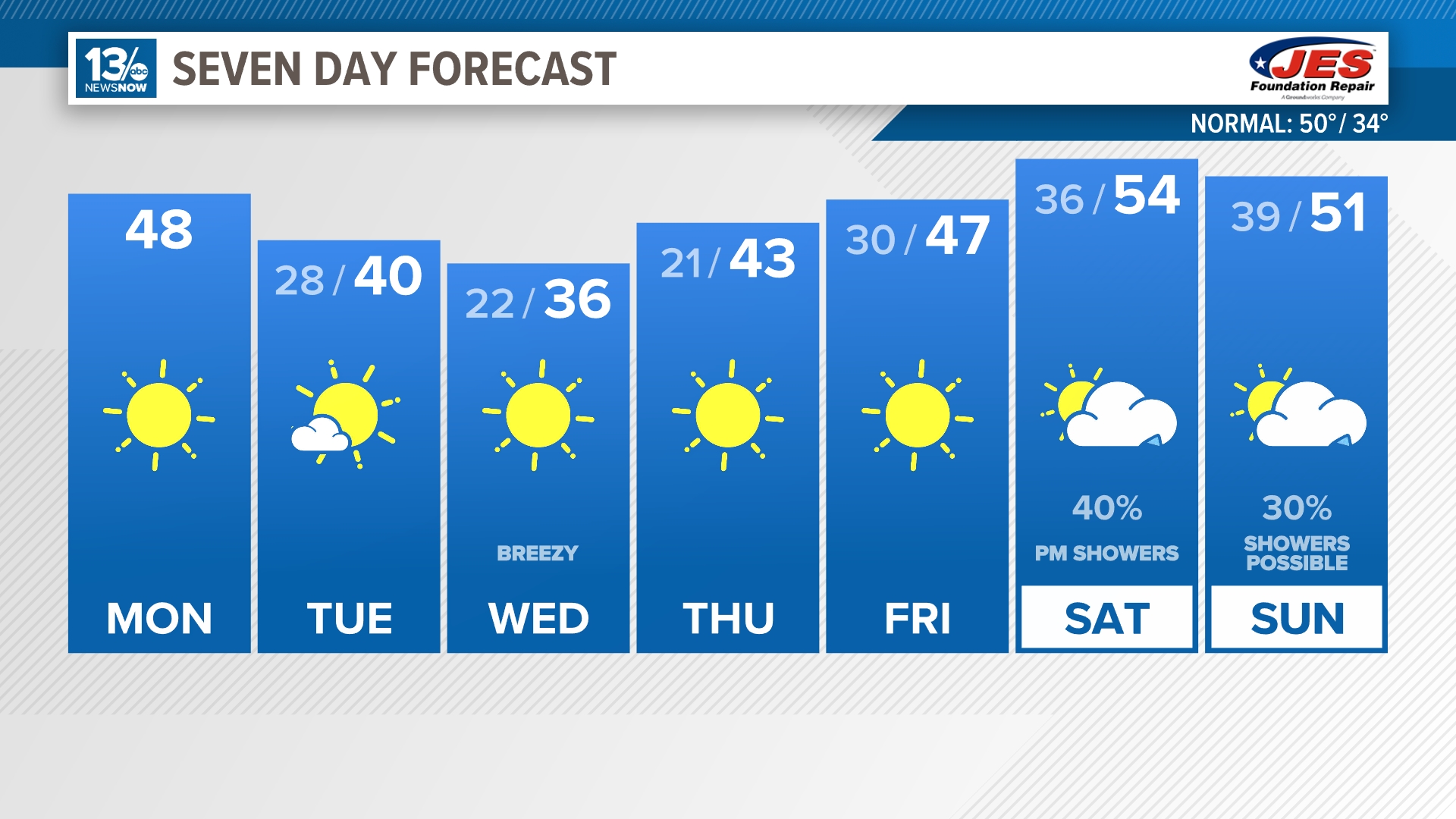 Stay connected 24/7 via 13News Now
Get the 13News Now App and the 13News Now Weathercaster App free in the Apple store.
13News Now Weather Twitter Page
13News Now on Twitter @13NewsNow