Good evening!
Rain is overspreading the region but so far it is very light. The trend will be for steadier and heavier rain later tonight and at times Saturday. The heaviest rain should be overnight into the early part of Saturday. Once that batch moves through we should have more intermittent bands of rain with lower rain amounts, although it will be damp and dreary for much of the day despite milder air. Northern spots will be much cooler than we are showing, while southern spots will be even milder.
Winds will peak overnight out of the east with some gusts to near 40 mph. Because they won't last very long there should not be any significant tidal flooding. Areas where we get heavier downpours, however, could see some localized areal flooding.
Sunday should feature just a few hours of rain with more moderate amounts expected.
Early next week things will clear out, with a nice day Monday.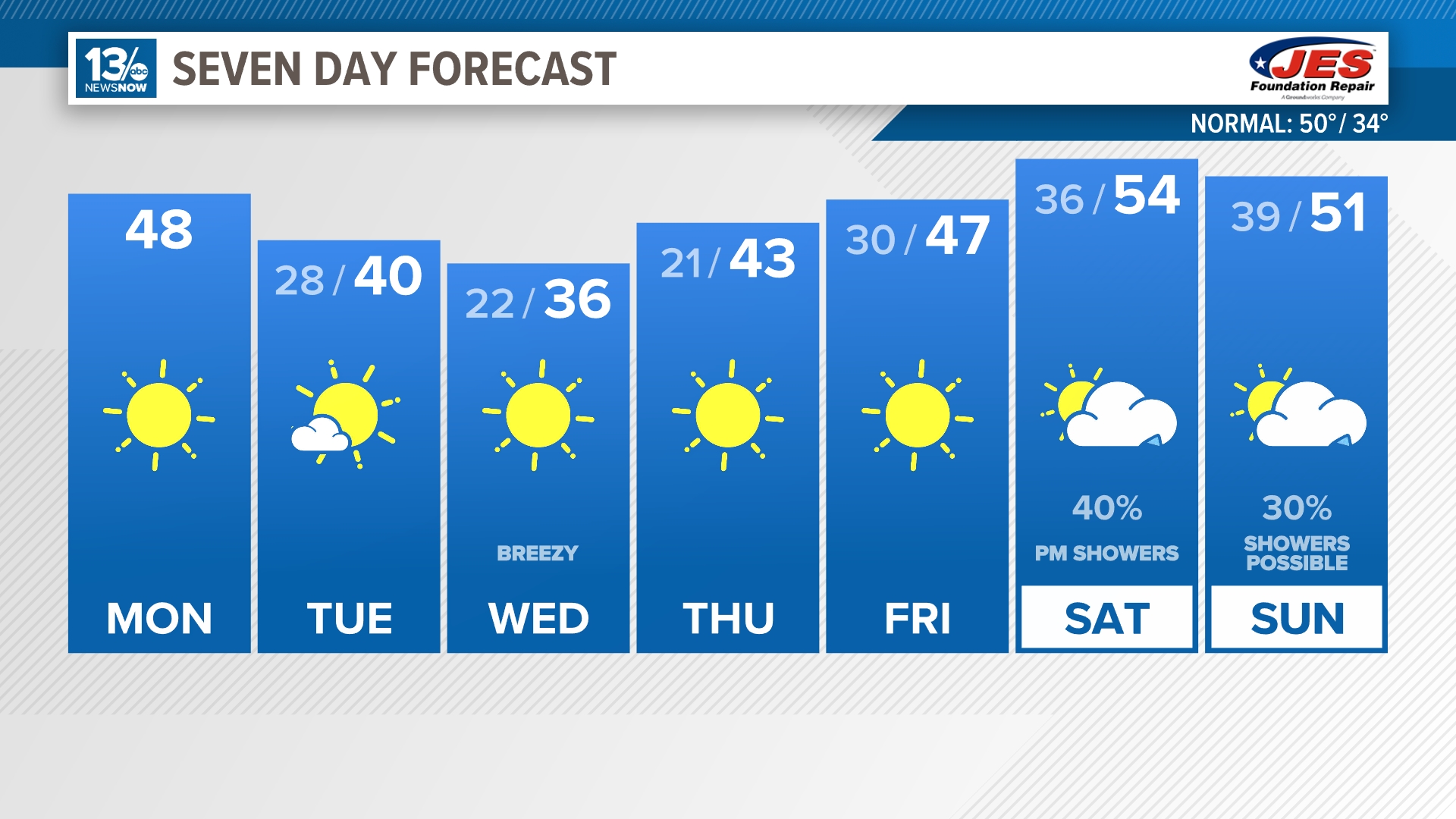 Stay connected 24/7 via 13News Now
13News Now Weather Twitter Page
13News Now on Twitter @13NewsNow