Karen has weakened even further from a tropical depression into a remnant low Friday evening.
As of 5 p.m. Friday, the system is about 425 miles east-southeast of Bermuda. It has maximum sustained winds of 35 mph and is moving east-northeast at 6 mph.
Meteorologists said conditions are not conducive for significant further strengthening.
The NHC says Karen, or its remnants, are expected to slow down and make a clockwise loop over the southwestern Atlantic into the weekend.
There are no coastal warnings or watches in effect.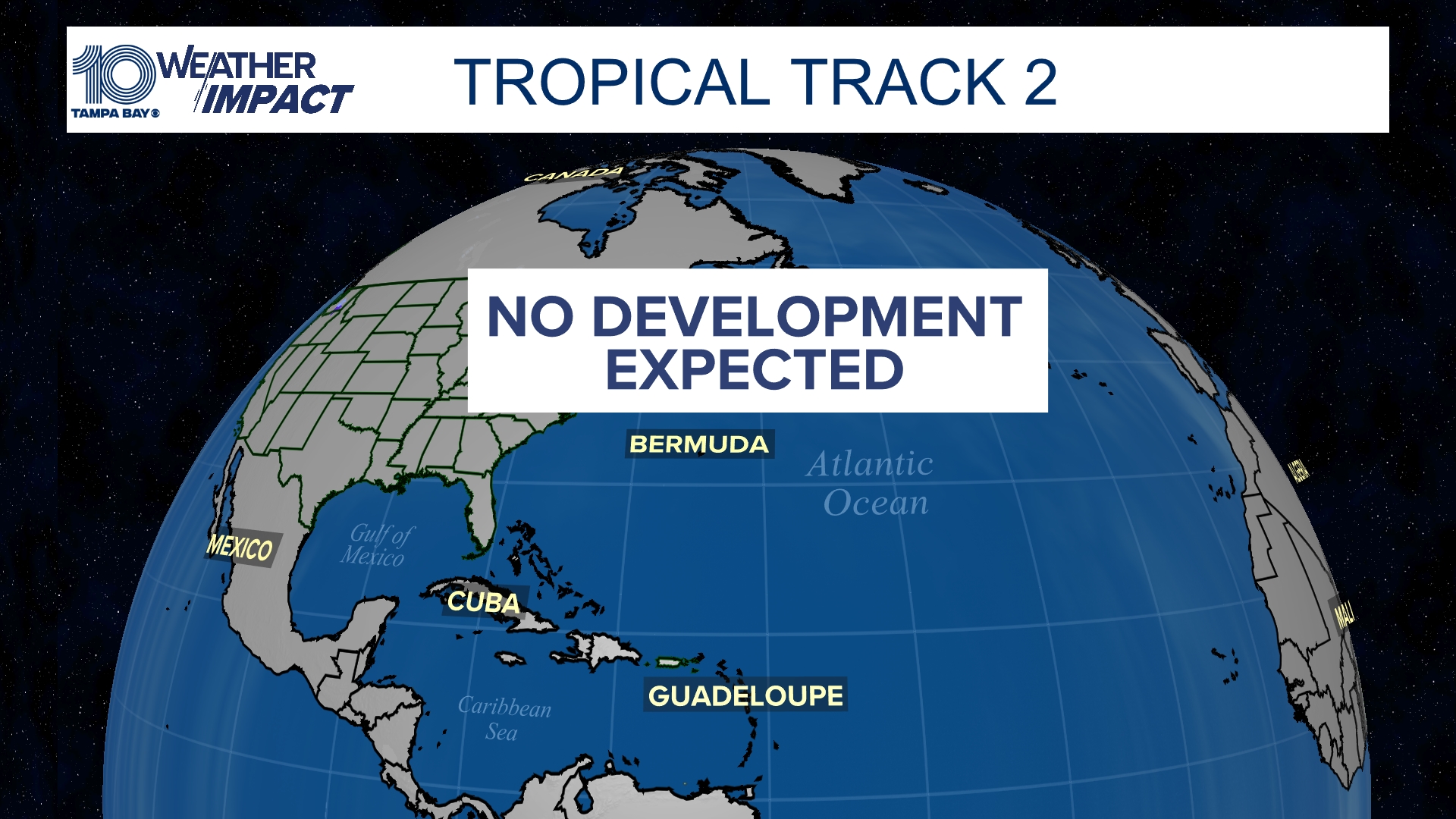 Hurricane season runs through the end of November, though climatologically speaking, September and October can be an active period for Tampa Bay and Florida's Gulf Coast when it comes to the development of tropical systems and where they end up going.
What other people are reading right now: