VIRGINIA BEACH, Va. (WVEC) — Zeiders American Dream Theater, also called 'The Z,' is opening at 4509 Commerce Street in Town Center on Friday, October 5.
The Z is a new theater with a 300-seat Main Stage Theater and a 120-seat studio theater with a lobby that overlooks Town Center.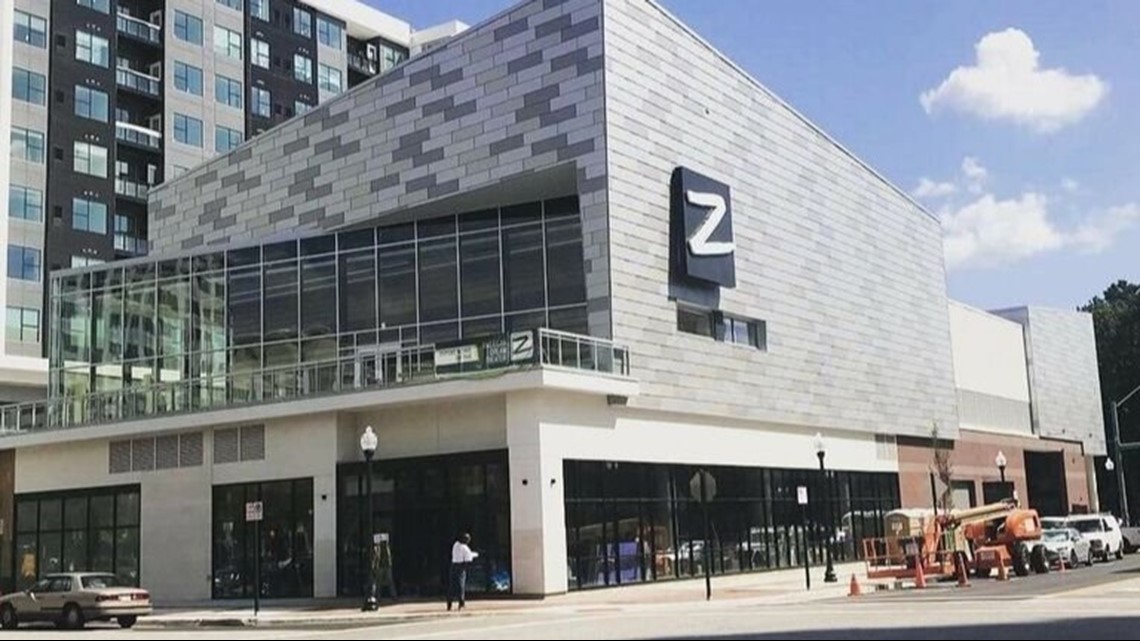 The first-ever Proteus Festival is being hosted by the theater on the same weekend as their grand opening.
The festival is taking its roots from SXSW in Austin, Texas and will feature a weekend of music, theater, and film.
Kishi Bashi will be playing on the Main Stage and screening his new documentary Omoiyari, about human interaction.
The Hunts will perform on the Studio Stage. BJ Griffin and CORE Theatre Ensemble will also be performing.
Visitors can enjoy four new plays making their debut and a screening of The Joneses starring Demi Moore and David Duchovny,
Zeiders American Dream Theater plans to provide a wide range of entertaining artistic experiences and celebrate creative growth.
For more information about the festival, click here.