Inside of a tiny event space located in the Dave & Buster's at Lynnhaven Mall in Virginia Beach, Quincy Carr, a local comedian and entrepreneur, builds a comedy club-like atmosphere from the ground up. In a few mere hours, Carr and his team transform that space into an astonishing spectacle called the Quality Comedy Series.
"The word 'quality' came from the 'Q' in my name. The 'Quality Comedy' came in when I got my first show to produce, and that was the Quality Comedy series," Carr said.
If his face seems familiar, it may be because of the Southern Bank television commercial in which he appeared, but Quincy Carr has been producing the Quality Comedy series for the past 10 years. The show goes on monthly and each time with a different headliner. Not only does Quincy play host and performer at his shows, but he also is the stage manager, talent booking agent, promoter, ticket seller, sometimes even the lighting guy. That's just part of the list.
"I mentally and physically go into making sure the shows are presented right, set up right, and are delivered right for the audience," Carr exclaimed. "It's real to me. It's either go hard or go home!"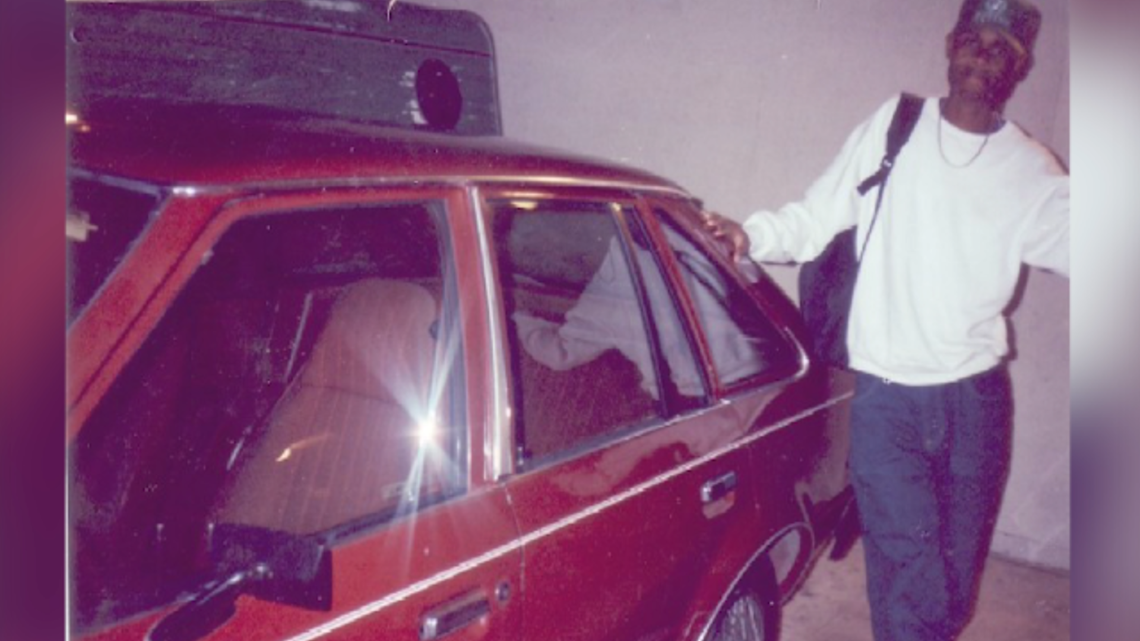 Carr was born and raised in Austin, Texas. He joined the Navy after graduating from high school. Once he completed his military training, he was stationed in Norfolk. After he left the Navy, he got a civilian job.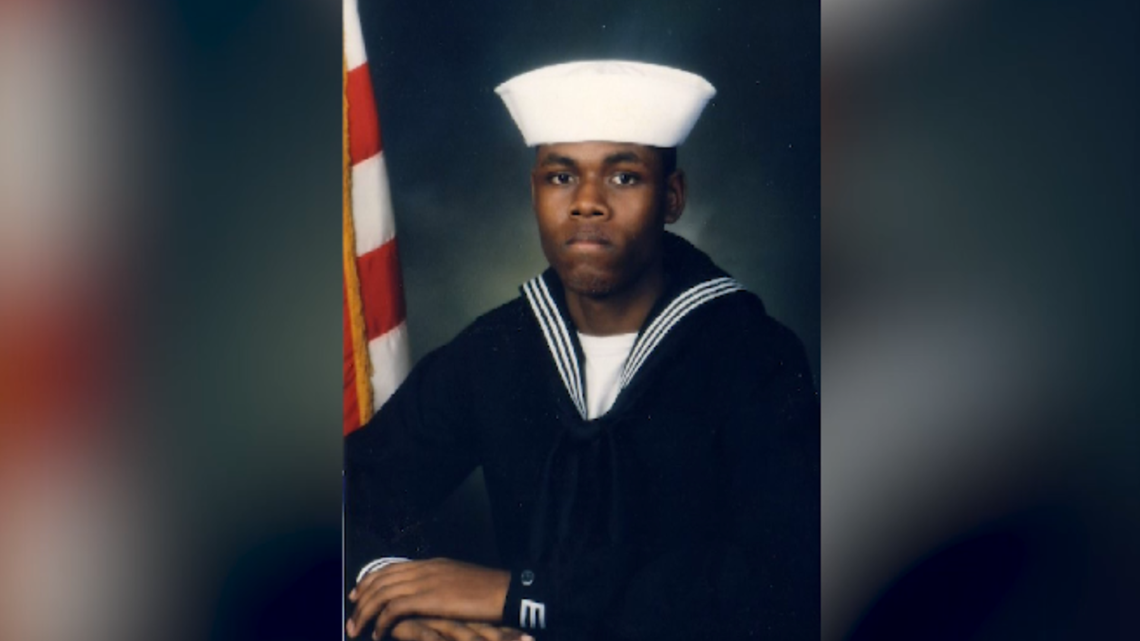 "This coworker I had was like, 'You know, you are really funny. You are always keeping us laughing. Have you ever thought about being a comedian?' And I told them no."
Never once did he think comedy would become a part of his life until one fateful night.
"Our department went out to a karaoke bar, and everybody in our department had to go up on stage to do one song. I chose to do Michael Jackson's Beat It, and not only did I do the karaoke song, but I actually reenacted the music video. So, I was doing the knife thing and acted like I was on the pool table and doing all that stuff and people were dying laughing," he recalled.
After that performance, the same coworker pushed him to pursue stand-up comedy, and he decided to give it a try. Carr ended up at the historic Thoroughgood Inn Comedy Club that used to be in Virginia Beach, where he not only learned the art of comedy but the business behind it.
"They had workshop nights and improv nights, and they wanted you to come for two to three straight weeks so they can see your dedication. The whole business of comedy was something that I had to learn and be patient with as I was planning to grow in it."
When Carr obtained his business license in 2008, he decided to take on comedy professionally and pursue it as a part-time gig. In August of 2013, he finally decided to leave his full-time job to start his own quality comedy entertainment business as a professional comedian under Quincy Carr Inc.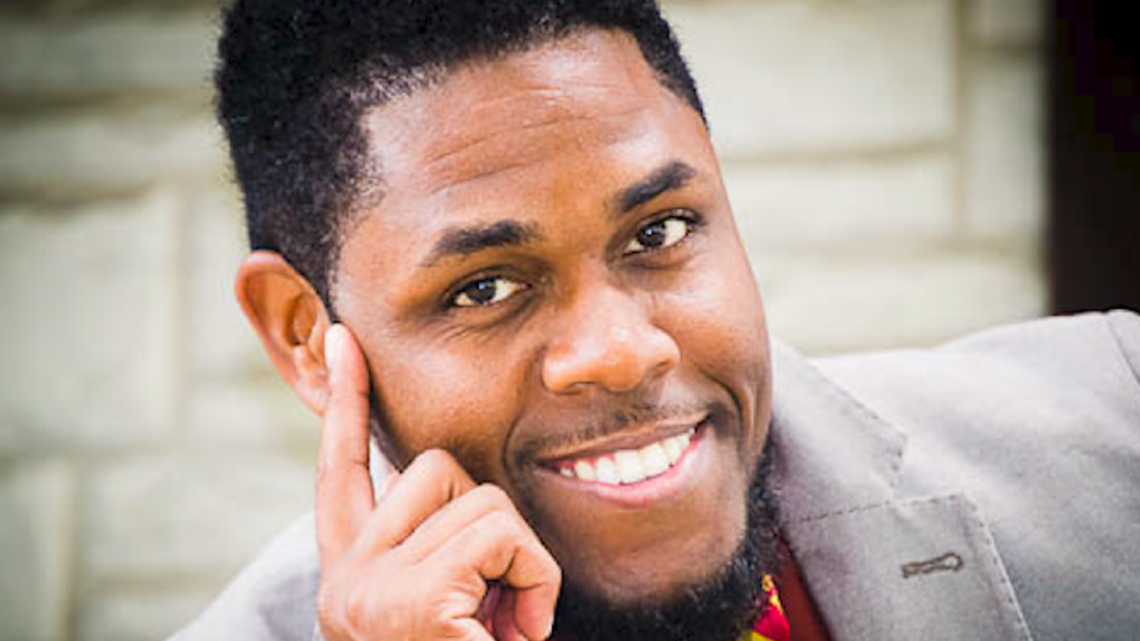 "I told myself back then that I was going to give myself five years to know if this was going to be a viable source of income for me and my family. I said it's now or never, I gotta do it."
The evolution of the Quality Comedy Series was a steady one. Carr deliberately chose to practice clean comedy to separate himself from other comics.
"The first thing folks would say is, 'You were funny and you didn't even have to curse!' because people don't think that that exists these days. Everything is shock value, everything is shock-worthy. It has to be shocking to get a bunch of people to be attracted to it," said Carr.
Over the course of his 20-year career, Carr has made numerous television appearances, performed hundreds of shows, organized multiple philanthropic initiatives for the local community. He recently performed on a Norwegian cruise line. The man has a lot going on, but through it all, there is one thing that drives him.
"I push myself extremely hard to ensure that every time that I am in a position to be impactful, I leave them with a positive feeling," Carr stated."I just want the satisfaction that whatever I'm doing is going to reach someone in a positive way."
If you would like to catch the Quality Comedy Series, the show returns in February 2019 at Dave & Buster's in the Lynnhaven Mall. To see what Quincy Carr is up to, you can follow him on his Facebook page at Comedian Quincy Carr, on Twitter @Quincy Carr, and on Instagram @QualityComedyKing.
The MUSE Project is an original, digital, mini-documentary series produced by 13News Now. It profiles artists and entertainers who live in the Hampton Roads region who are making significant strides in their careers and in the community. The series not only highlights artistic individuals but features unique arts that have become a vibrant part of Hampton Roads' urban culture.