SMITHFIELD, Va. — Police in Smithfield are investigating an overnight shooting that left a man dead outside of a 7-Eleven.
Officers responded to shots fired just before 11 p.m. Wednesday at the 7-Eleven located at 603 W. Main Street, Deputy Chief Matthew Rogers said in a press release.
Police officers found 21-year-old Desmond Smith shot several times. EMS pronounced him dead at the scene.
Police said that Smith had gotten into a physical and verbal fight inside the 7-Eleven with 19-year-old Rojawn Orlander Warren. A handgun went off inside the building during the fight. The fight then ended outside.
It's not clear if Smith and Warren knew each other.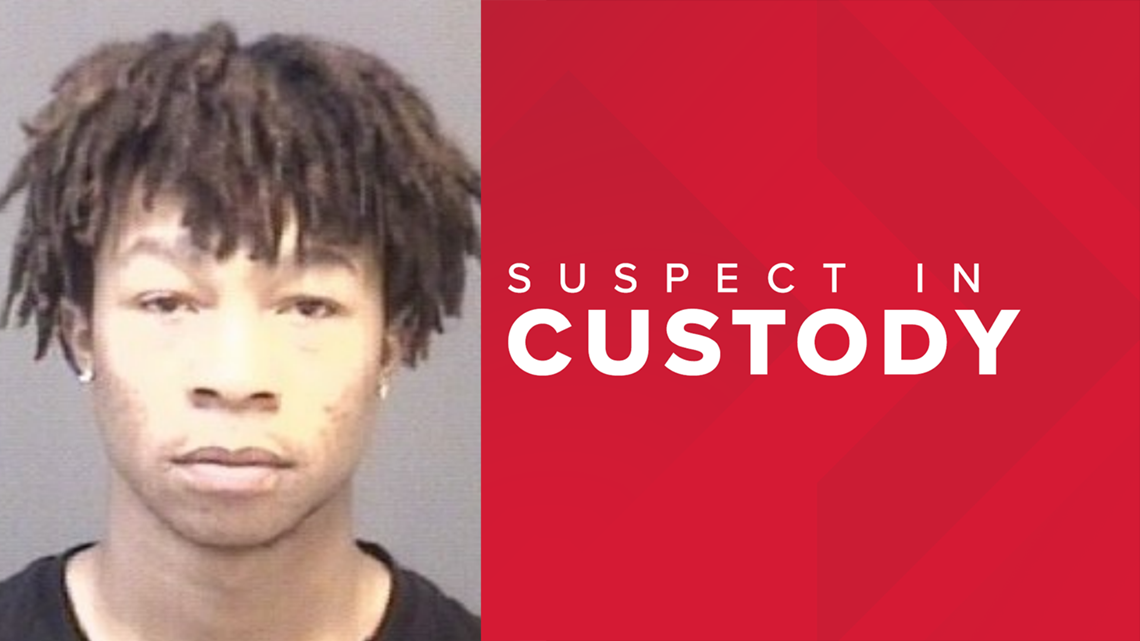 Police released a wanted poster on Thursday for Warren. He was being charged with second-degree murder, use of a firearm in the commission of a felony, and discharging a firearm inside a building.
He turned himself into the Smithfield Police Department on Friday. He is being held at Western Tidewater Regional Jail without bond.
Meanwhile, routine customers woke up to see the crime tape and remnants of a crime scene.
Russell Boyceorr said he couldn't believe his eyes.
"It was crazy, I've never seen the cops out here like this," he said. Boyceorr added he feels bad for Smith's relatives. "I'm sorry for his family."
Many others shared the same sentiment on social media.
"As soon as I woke up this morning, everybody on Snapchat, Instagram, they were talking about 'Rest In Peace' and how it was crazy how something like this could happen," said 7-Eleven customer, Patricia Wilson.
Wilson said she and her dad, Robert Wilson, live down the street from the convenience store.
"(It's a) nice, small little community. So, to hear that somebody got shot, especially multiple times, right down the road from our house is really scary," said Robert Wilson.