SUFFOLK, Va. — Suffolk police said they arrested a father for his son's murder after a shooting outside Sentara Obici Hospital Monday night.
Officers said Earl Bryant, Sr., 56, is facing charges of First-Degree Murder and Use or Display Firearm in Commission of Felony.
His son, 36-year-old Earl Bryant Boone, Jr. of Virginia Beach, died in the parking lot outside of the hospital's emergency department. Investigators said Boone, Sr. shot his son in the lot around 6:30 p.m.
Suffolk Fire-Rescue crews that were at the hospital assessed the son, then took him into the hospital where he died.
Boone, Sr. was in Western Tidewater Regional Jail Tuesday.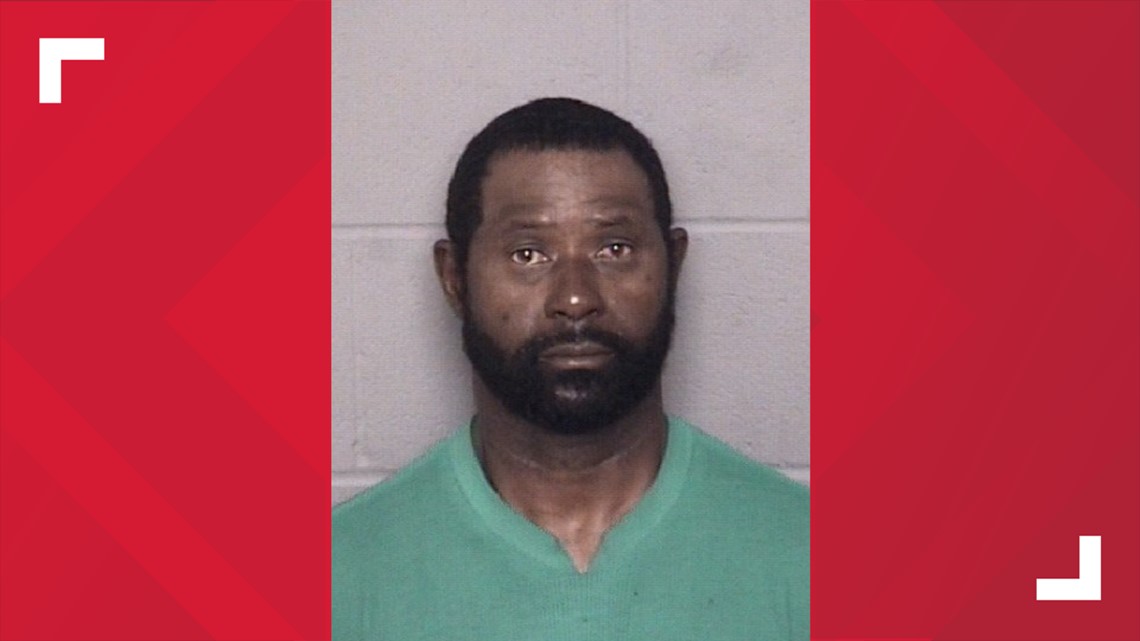 James Arrington lives across the street from Boone Sr.
On Tuesday, Arrington said he and his neighbor greeted each other almost every day and spoke to each other often.
"I still can't believe it. I really can't believe that with him, he's not that type of person," said Arrington.
"He was the nicest guy. If he could do anything for you, he would. He would go out of his way to help people."
Arrington said months ago, Boone Sr., the father, told him about issues with his son.
"A lot of friction going on a couple of months ago about the money situation and about him firing his son," said Arrington.
Arrington said regardless of what may have happened between the father and son, he can't wrap his head around the outcome.
"I have a daughter, she's some things to me but there's no way in the world I can see myself doing that to her. I couldn't hurt my child. As a parent, there had to be something else to that," said Arrington.
"I just feel sorry for his family. My condolences go out to the family."
Several vehicles in the parking lot were damaged by gunfire.
Sentara Obici was placed on lockdown as a precautionary measure on Monday night.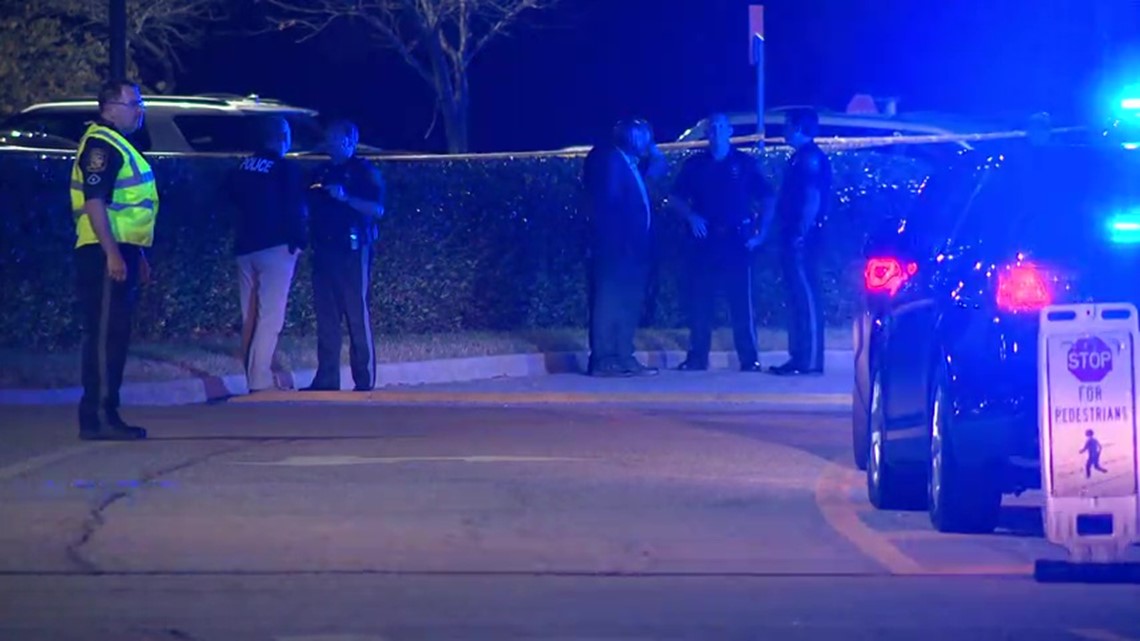 A spokeswoman for Sentara Obici Hospital told 13News Now in a statement:
Earlier this evening a shooting occurred outside the emergency department of Sentara Obici Hospital. The Suffolk Police Department is currently investigating the shooting. All questions regarding the shooting incident should be directed to the Suffolk Police Department.
Shortly after the shooting, an emergency text alert was sent to Sentara employees to notify them of the potential threat. Sentara Obici Hospital and the emergency department was placed on lockdown out of an abundance of caution. The lockdown has since been lifted and the hospital is now operating as normal.