Two families are still searching for answers, decades after their loved ones disappeared. Tuesday marks thirty years since police started looking for Keith Call and Cassandra Hailey. The couple went missing on the Colonial Parkway, but their bodies were never found.
Now, those left behind are speaking out in hopes someone knows what happened to the two.
Keith Call's older sister recalled her last conversation with her brother. The siblings were talking about a schoolmate of Keith's, who had just tragically died. "I hope nothing like that ever happens to me," he said. The comment would soon become haunting.
Keith Call and Cassandra Hailey were college students on their first date. The couple had so much more of their lives to live and so much more potential to see realized. Cassandra's sister described the 18-year-old as beautiful inside and out. Keith Call's sister Joyce, said the 20-year-old was ahead of his time. He was a computer science major at Christopher Newport University.
"He really enjoyed life a lot," Joyce Call-Canada depicted. "He was fun to be around."
Then, they disappeared. Keith's car was found at the York River pull-off on the Colonial Parkway on April 10th, 1988. Authorities started an exhaustive search. At one point, they thought the couple may have gone for a swim and drowned.
PHOTOS: Families search for answers 30 years after disappearance
PHOTOS: Families search for answers 30 years after disappearance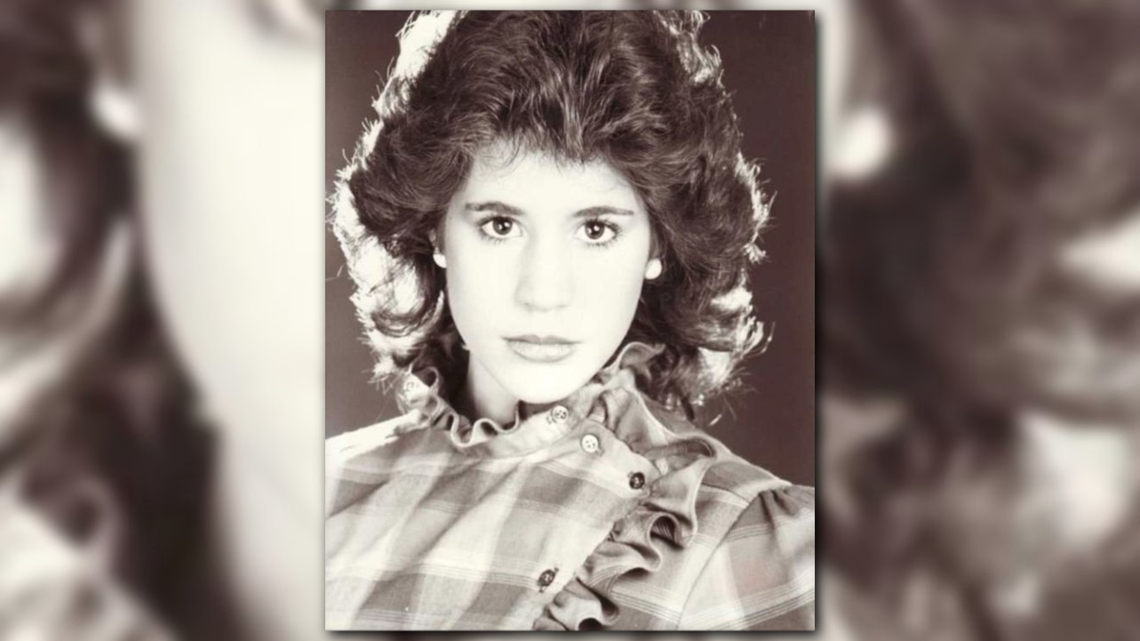 Keith's family finds that scenario hard to believe. The couple would have had to navigate steep drop to get to the river. The water likely would have been frigid in early April.
"It was hard to sleep at night," Joyce lamented. "It's like 'where is my little brother?' The part about your mind going crazy thinking about what somebody could be doing to them or could have done to them."
Eventually, the case went cold and was grouped together with the killings of three other couples. Collectively, they are known as the Colonial Parkway Murders.
"I feel like somebody's taken something from us, you know, and they definitely have," Keith's brother Doug explained. "Somebody stole something from us."
Cassandra's family sent us a letter, which says their love, sense of loss and desire for justice have never diminished. They feel abandoned by the FBI, State Police and the National Parks Service.
"These organizations' failure to prioritize this case and their lingering jurisdictional bickering have led to a stalemate where existing evidence has not been shared, no resources have been actively assigned, and no progress in the case has been made for many years," they wrote.
Cassandra Hailey Family Statement by 13News Now on Scribd
13News Now asked the FBI, which leads this investigation, to respond. A spokeswoman maintained they believe progress has been made. They pursue leads and leverage any new technology, but cannot give details.
"Ultimately, we hope to have this case litigated in a court of law," she said. "We need to protect all of our evidence and we don't want to do anything that might jeopardize or influence the case negatively."
We also reached out to Virginia State Police, which leads two of the four Colonial Parkway murder investigations.
"The Virginia State Police has and continues to diligently work with our local and federal law enforcement partners in a concerted effort to resolve these series of tragic cases," a spokesperson wrote. "We are hopeful that with the 30th anniversary upon us this April, the renewed interest by local media will help generate new, valid leads and information for our investigators to pursue."
Keith's brother Doug told us as sad as it is for them to discuss, the siblings hope someone will see their interview and help authorities crack the case, even thirty years later.
"It's all been done," Doug added. "It's done. It's over with. Somebody stole, took that life and everything that it would have been. There's nothing we can do about that now. All we can do is try to put him to rest."