VIRGINIA BEACH, Va. — On August 21, 2019, someone shot and killed 21-year-old mother Alexis Allen on Maltby Avenue in Norfolk.
Officers later arrested 19-year-old Troy Camps and 23-year-old Robert Stewart. Both faced charges for using a gun, malicious wounding and more. Stewart was charged with murder.
During a preliminary hearing in Norfolk on Wednesday, all charges against Stewart were nolle prossed. That means prosecutors currently do not have enough evidence to move the case forward but can bring those charges back if more evidence is presented.
Stewart and his attorney S.W. Dawson spoke with 13News Now shortly after the decision.
"We received word last week that the Commonwealth intended to drop all of the charges," Dawson said.
He said the Commonwealth's Attorney didn't give him a lot of details, which they have a right to do, but dropping the murder charge means a lot.
"It's significant. As I mentioned that's not a charge to be brought lightly. It seems as though there was a little or no evidence to bring this charge and again that something we intend to look into," Dawson said.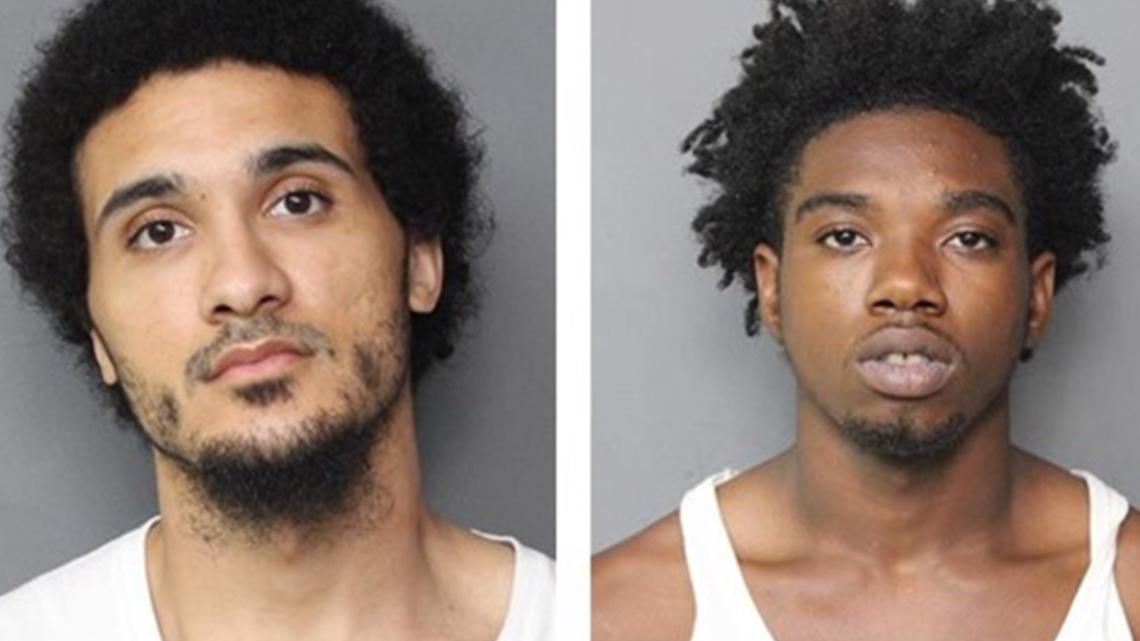 Stewart said he sat in jail for months, "from August 25th to November 26th."
"It feels good for them (all charges) to be dropped, but I'm innocent," he said.
Dawson said prosecutors and police have the facts about who's responsible for Allen's death.
"The Commonwealth's Attorney would probably be the best one to ask about that because Commonwealth's Attorney and the police have all the facts," he said.
In a joint statement to the Allen family, Dawson said:
"Our hearts go out to Miss Allen's family, but it certainly wouldn't have been just for an innocent man to have to go to prison for a crime that someone else committed."