SUFFOLK, Va. (WVEC) — People gathered to have a vigil on a Suffolk couple's land where the Atlantic Coast Pipeline is projected to go.
Paulette and Clay Johnson bought this land nearly 12 years ago, and now they say they're losing it to eminent domain.
"Eminent domain, which is the taking of a private owner's property. This is our dream, this is a dream for us. We planted these trees just to have a forest next to us," said Paulette Johnson.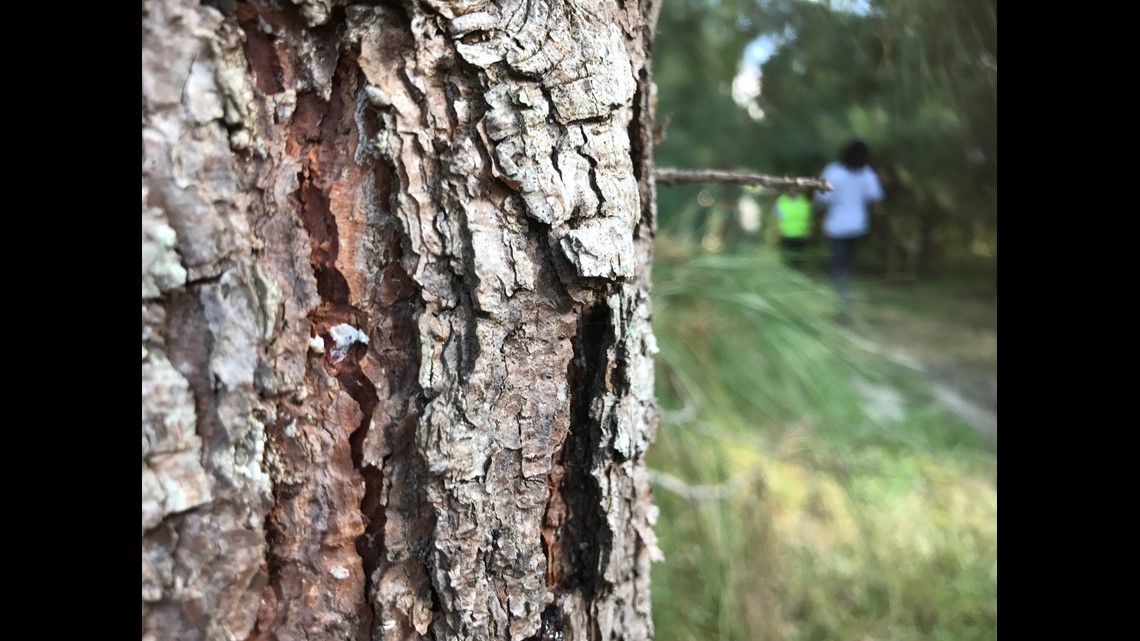 The Johnsons held a vigil for the land they might lose, and community members came out to walk the paths and admire the trees.
"We planted about 3,000 lob lobby pine trees and 500 cedar trees that we put around the perimeter, we estimate if it's 100 feet wide by 600 feet long — that's 600 trees that will be taken out," said Clay Johnson.
The Johnsons got Joseph Sherman, a lawyer to look at the eminent domain situation in their case.
"The United States Constitution gives private property owners two guarantees: that their private property won't be taken unless it's a private use and two that you will get paid just compensation," said Joseph Sherman.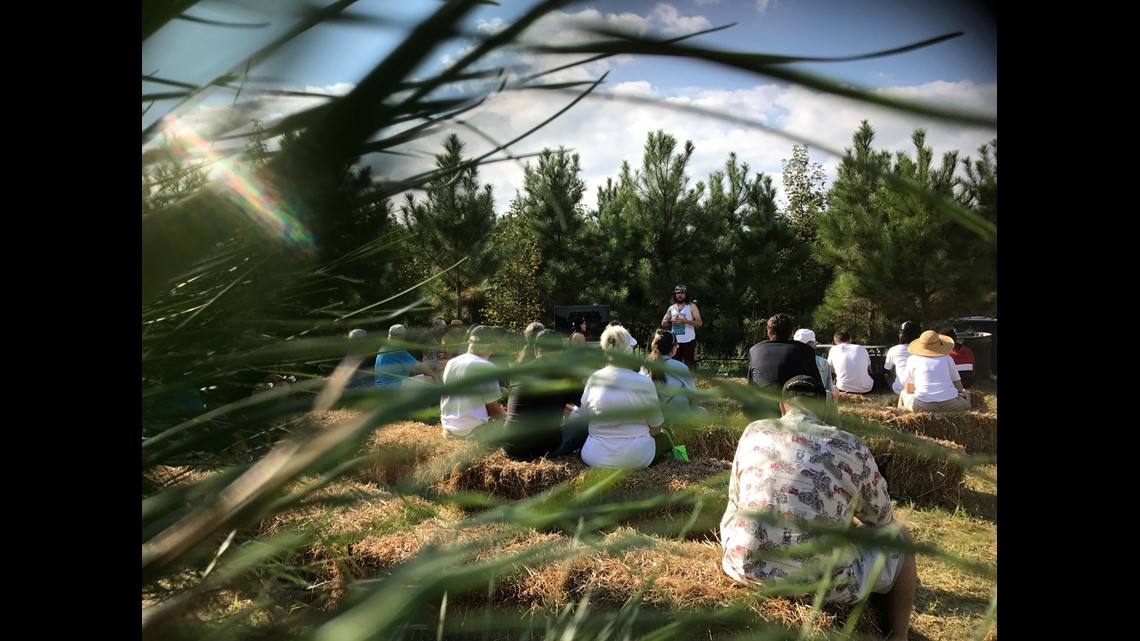 And the pipeline protesters plan to keep up their work ad save the trees.
"We're going to see it, when we go home we're going to see it, when we go for a walk we're going to see it, for the rest of our lives. And that's why we got people out here tonight to see our point of view," said Clay Johnson.