VIRGINIA BEACH, Va. — Virginia Beach police said two people died after a three-vehicle crash Friday morning.
On Monday, police identified the individuals who were killed as 45-year-old Pasquale DeStasio of Virginia Beach and 28-year-old Estherlyne Stein of Virginia Beach.
Police received a call around 6 a.m. on Friday of a crash at the intersection of Independence and Pembroke boulevards.
On the scene, officers found a person pinned inside a vehicle. One person died at the scene and another person died at the hospital, police said. Another person was taken to the hospital with injuries not considered life-threatening.
After investigation, police learned a sedan and a van were in the westbound lanes of Pembroke Blvd at the intersection of Independence Blvd. Both cars started pulling into the intersection when the light turned green when a Honda sedan, traveling northbound on Independence Blvd, struck the sedan. The sedan that was hit was pushed into the van.
The drivers of both sedans were pronounced deceased, the driver of the van sustained non-life threatening injuries.
Police said speed is believed to have been a factor in the crash. No charges are pending on the driver of the van.
"How does something like this happen?" asked onlooker Paul Michael Paternight. "I mean accidents do happen but something like this could have been avoided."
"I haven't seen one like this in a long long time where it took this many cars and policemen to divert everything and get the equipment in to take care of the damage," said onlooker Terry Orvis.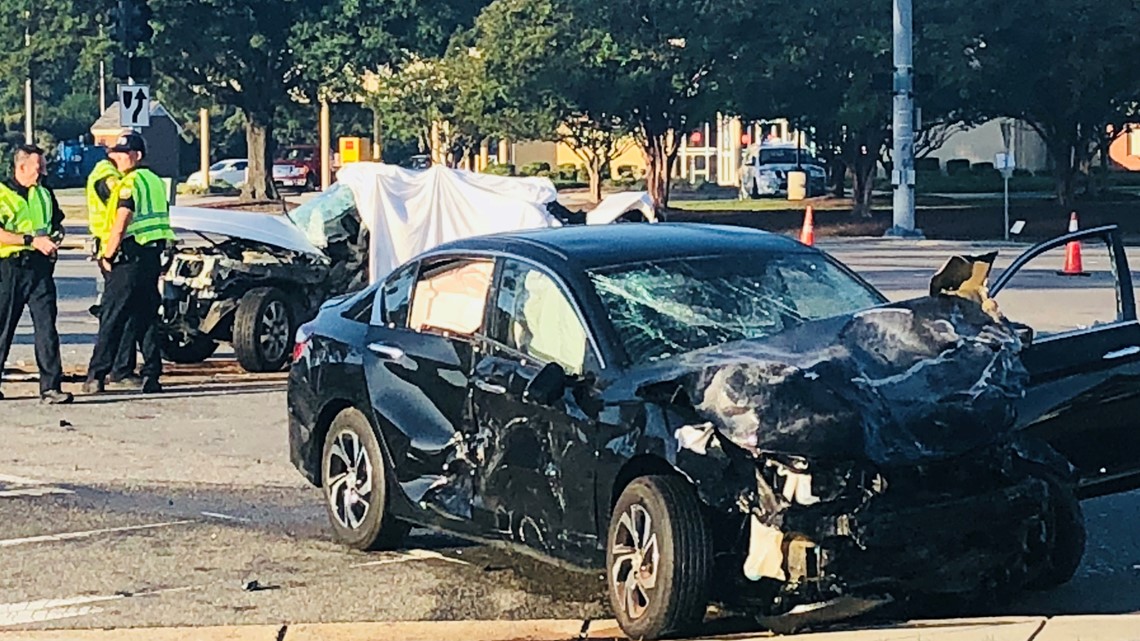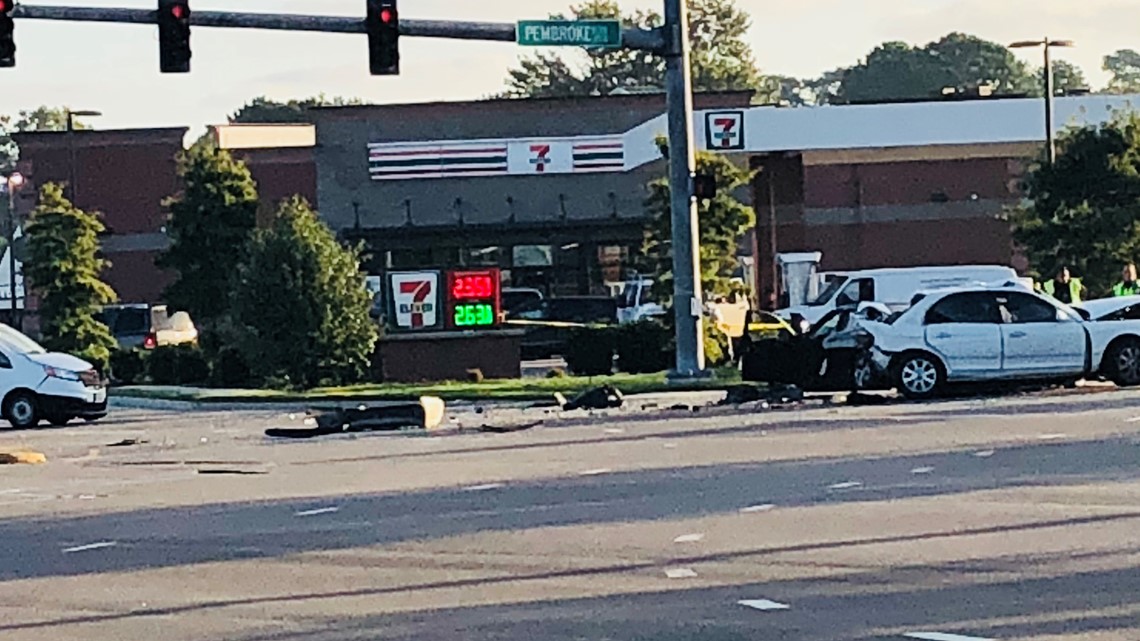 The incident is being worked by the Fatal Crash Team.