GREENSBORO, N.C. (WFMY) — Court paperwork shows that a man from Norfolk whom police arrested at a high school in Greensboro, N.C. on Monday planned to kill two people at the high school. Documents also show that the two people were among many on a hit list.
Greensboro Police Chief Wayne Scott said 29-year-old Steve Brantley Spence had two guns, several magazines, and a backpack filled with boxes of bullets at Smith High School.
Scott said that Spence, who is from Norfolk, walked into the high school's cafeteria around 12:40 p.m. A school staff member confronted. Spence is accused of pulling out a handgun. At that point, the school went on lockdown.
Scott said Smith High's School Resource Officer (SRO) D.K. Evans responded in less than a minute. Scott explained that when Evans confronted Spence, Spence pulled out another gun and took off running. Police arrested Spence after a brief foot chase by the SRO and other Greensboro officers who responded to the scene.
Investigators said besides the guns and ammunition-filled backpack he brought into the school, Spence had a long gun with him. It was a stolen car that Spence had been driving.
Steve Spence Court Document... by on Scribd
A copy of a handwritten list that Spence had indicates he planned to kill two people at Smith High School.
It also indicates that he planned to go to Durham where he would stop at "Ashley's house" and kill her and her parents.
After a "rest," it suggests he would head to Maryland, "find Jasmine," and kill her.
Other targets appear on the list.
An investigator's narrative that accompanied the list states:
Mr. Spence spontaneously uttered he arrived @ Smith High School to kill two different people. Mr. Smith was currently wanted out of of Virginia. Mr. Spence was wanted by Virginia Beach Police Department for brutally beating his current girlfriend.
Virginia Beach police confirmed officers had a call about a domestic situation that involved Spence on Monday morning, but that he wasn't there when officers arrived.
Spence has warrants out of Virginia Beach for domestic assault, strangulation, grand larceny, and grand larceny - stolen auto.
The investigation is ongoing. Anyone with information should call Crime Stoppers at (336) 373-1000 or text a tip to 274637 using the keyword "badboyz." All calls to Crime Stoppers are completely anonymous and may result in a reward up to $2,000.
PHOTOS | Armed Person Arrested at Smith High School in Greensboro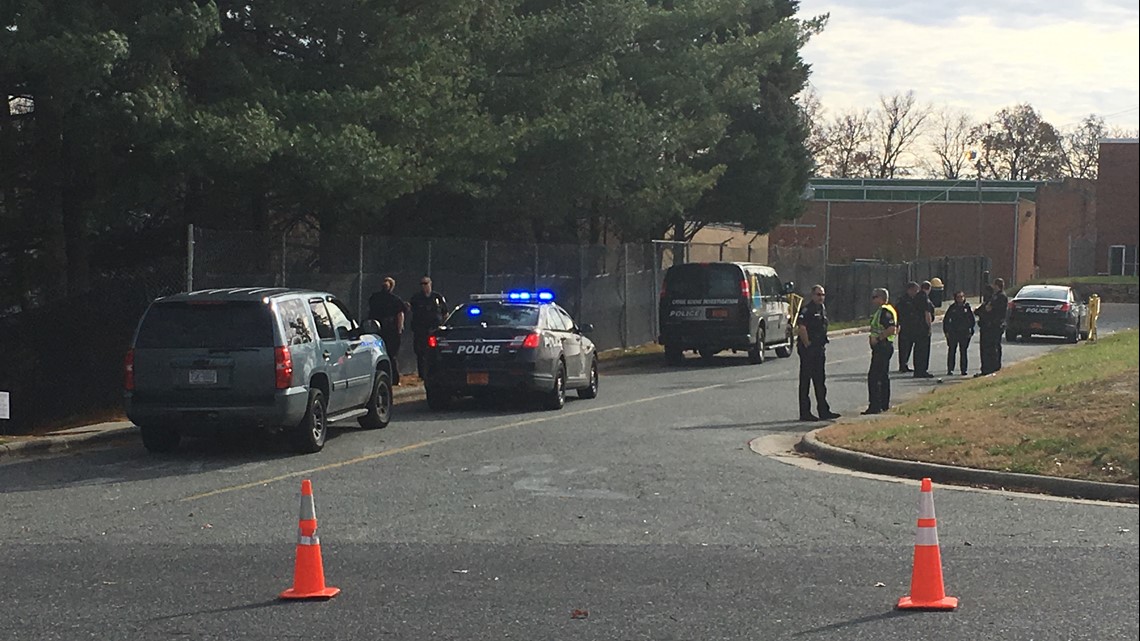 Follow 13News Now on Facebook and Twitter
► Make it easy to keep up to date with more stories like this. Download the 13News Now App.