RICHMOND, Va. (AP) -- The endangered red-cockaded woodpeckers had a so-so breeding year in Virginia.
Red-cockaded woodpeckers have made a recent comeback in Virginia, recording their highest population numbers last year since the early 1980s.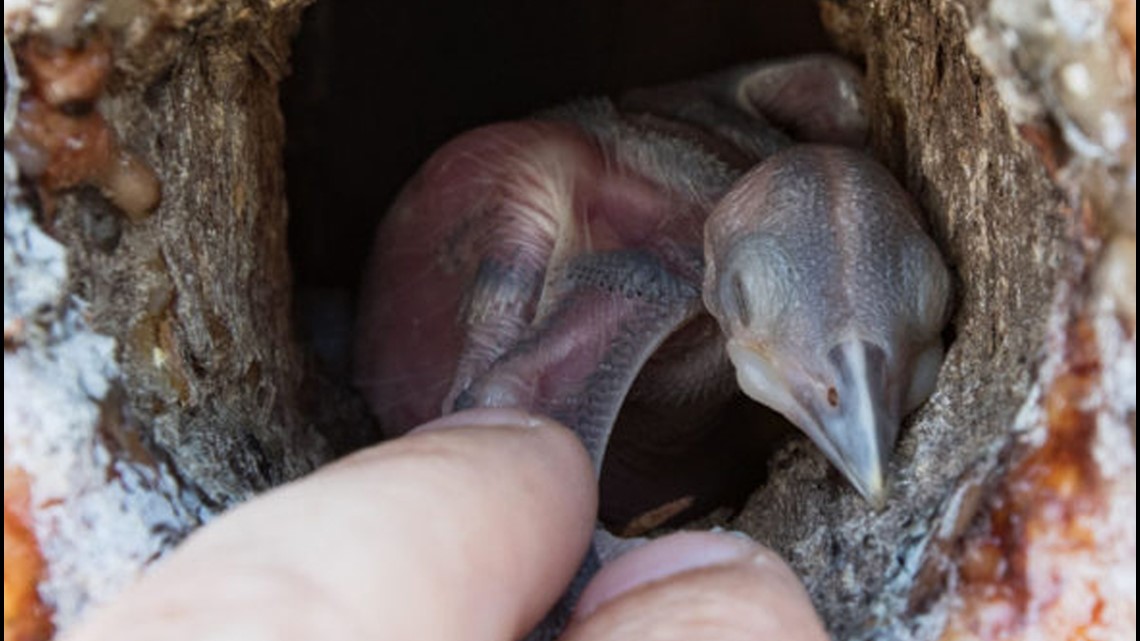 The birds require old growth pine savannas maintained by fire and their population levels have declined because of a loss of habitat.
The woodpeckers live in the Nature Conservancy's Piney Grove Preserve and the U.S. Fish and Wildlife Service's Great Dismal Swamp National Wildlife Refuge.