WASHINGTON — A 30-year-old dog from Portugal has officially been named the world's oldest living dog, and the oldest dog ever, by Guinness World Records.
Well, Spike's time as a record holder didn't last too long, because evidence of an even older dog quickly surfaced thousands of miles away.
His owner, Leonel, told the organization he was 8 when Bobi was born and describes him as "one of a kind."
He told Guinness World Records that Bobi is a very calm and sociable dog who loves other pets and enjoys playing with his four cat siblings.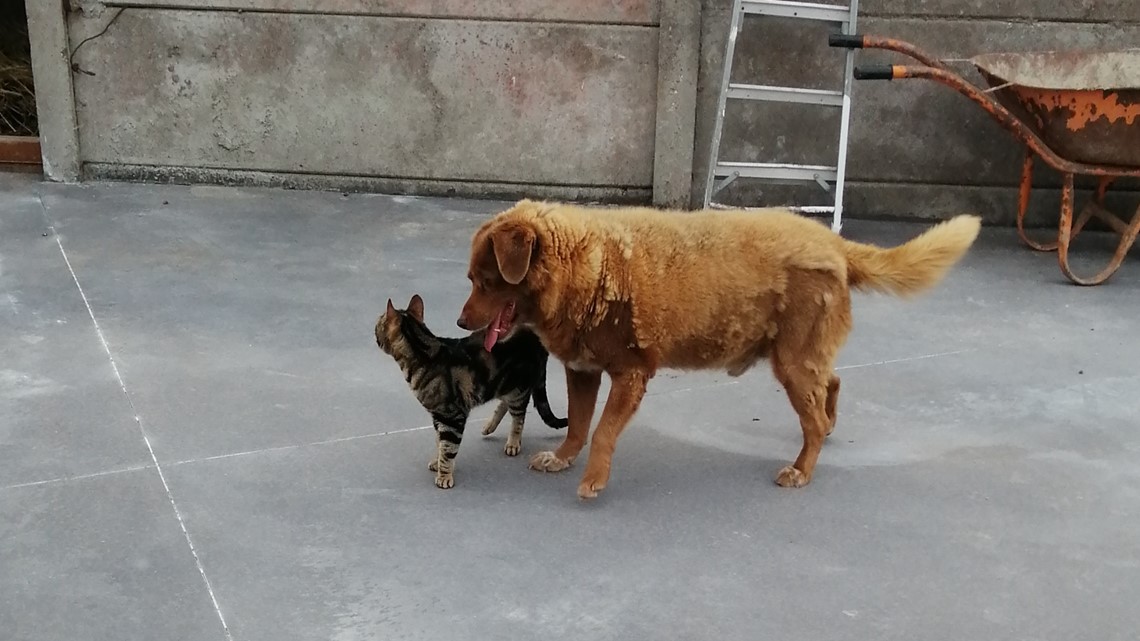 "Bobi has been a warrior for all these years, only he knows how he's been holding on, it must not be easy because the average dog's life span is not that high and if he spoke only he could explain this success. We are very happy and grateful to life for allowing us, after 30 years, to have Bobi in our daily lives," Leonel said in a statement.
While Bobi had a health scare in 2018, he pulled through and lives a normal life, despite some of the expected difficulties that come with age.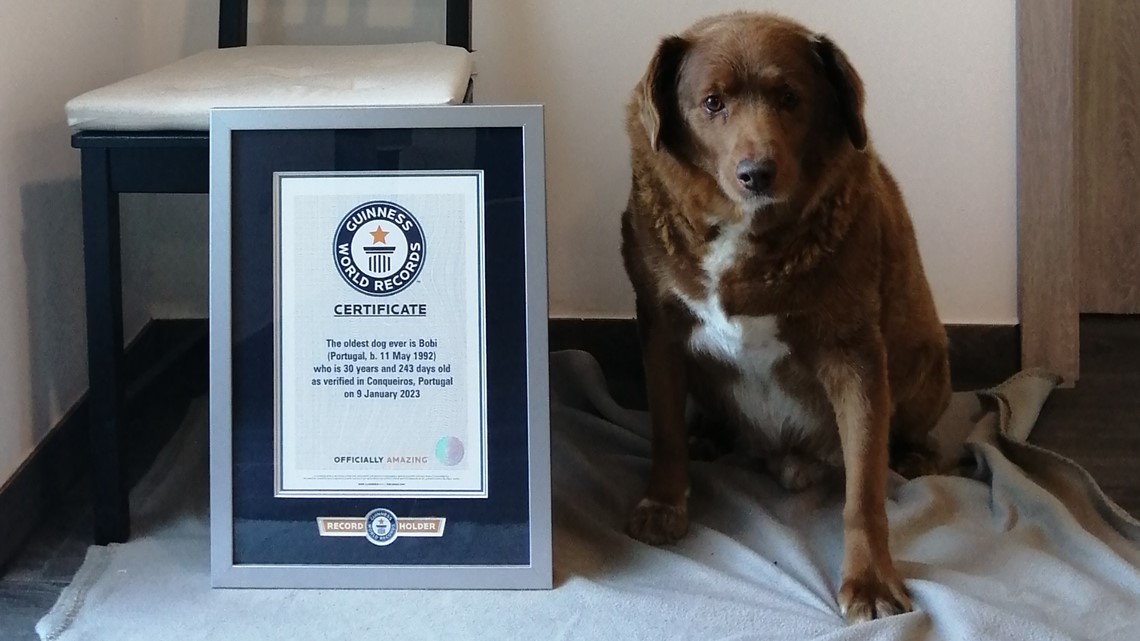 His family told Guinness World Records they believe the secret to Bobi's long life is that he's always lived in the countryside in a calm, peaceful environment, surrounded by nature.
Bobi's birth date was confirmed with a local vet service, as well as a pet database authorized by the Portuguese government.
The previous record holder for oldest dog ever was Bluey, an Australian cattle dog who lived to 29 years and 5 months. Blue passed away in Nov. 1939.