VIRGINIA BEACH, Va. — The Navy said a driver who tried to run a gate at Joint Expeditionary Base Fort Story Saturday hit a base security vehicle and killed a master-at-arms.
On Tuesday, that sailor was identified as 23-year-old Master-at-Arms 3rd Class Oscar Jesus Temores.
The U.S. Navy said the incident happened at Gate 8 around 7:35 p.m. Saturday evening. Gate 8 is the entrance and exit that sits at the end of Atlantic Avenue at the Oceanfront.
A Navy spokesman said a "civilian male" entered the outbound lane at a high rate of speed. He crashed into the security vehicle, hurting himself and Temores. Both went to Sentara Virginia Beach General Hospital where the master-at-arms died.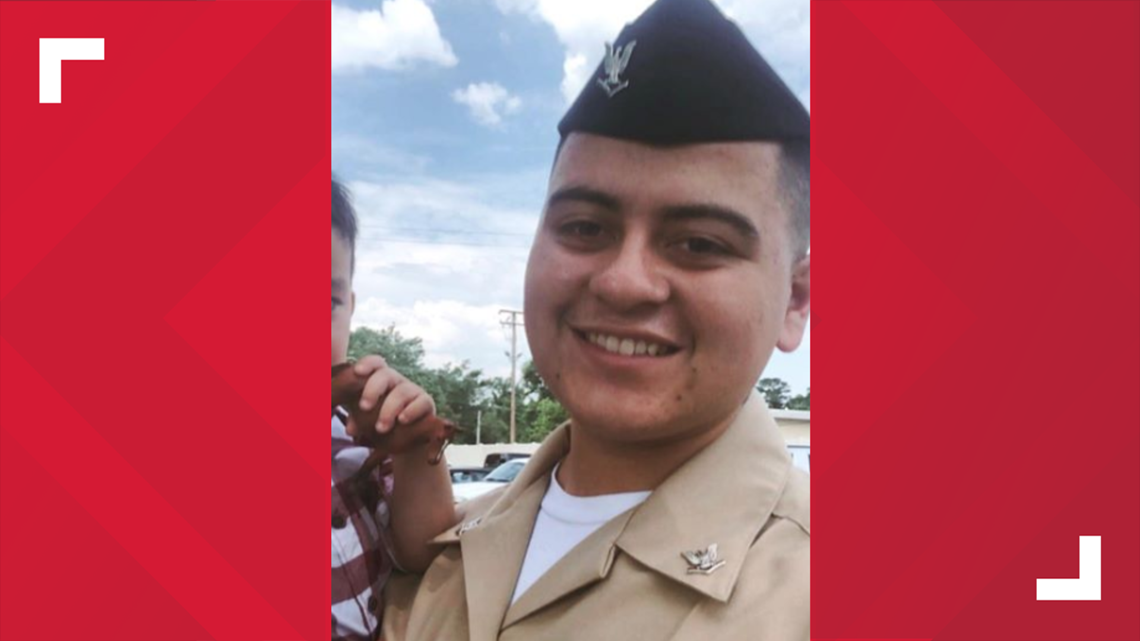 The driver who hit the security vehicle still was in the hospital late Saturday night.
The Navy said Temores was a native of California assigned to the installation's security department. He leaves behind a wife and two-year-old son. He reported to Joint Expeditionary Base Little Creek-Fort Story Security Department in June 2018.
"Petty Officer Temores was a remarkable individual and dedicated Sailor, who contributed greatly to the security of our base and country," said Captain Joey Frantzen, commander JEBLCFS. "He had great pride in his service to our country and a great love for his family. He was an exceptional representative of the young people of today who volunteer to serve in our military forces. He will be greatly missed."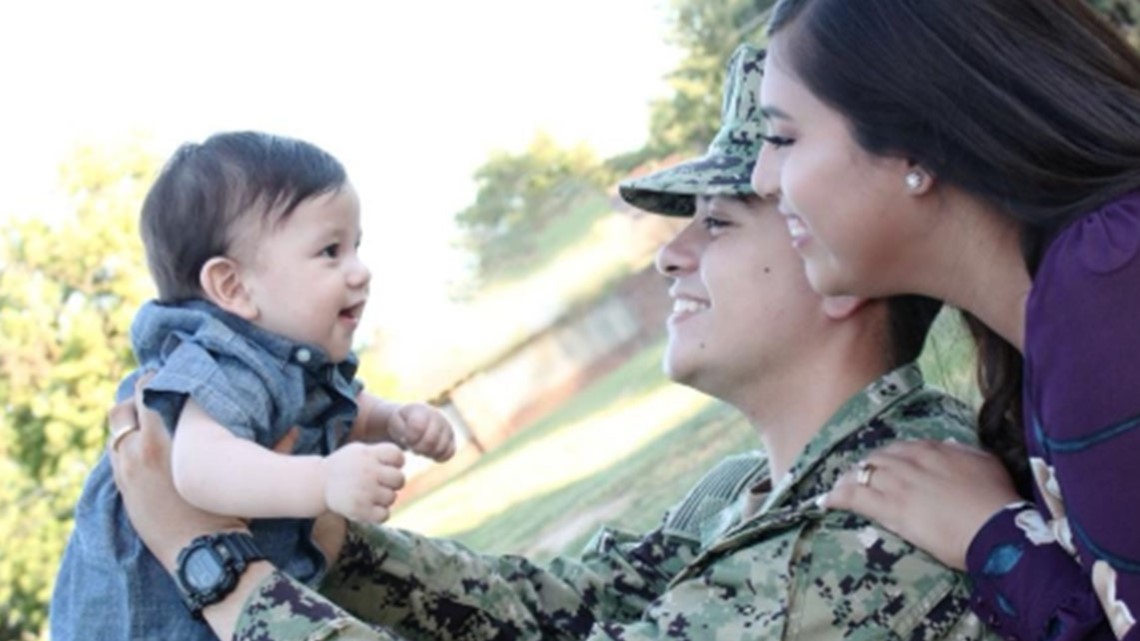 On Monday night, a candlelight vigil was held at Saint Theresa chapel on Fort Story to honor and remember Temores. Nearly 130 first responders, family members, friends, and shipmates attended.
The Naval Criminal Investigative Service and the Virginia Beach Police Department are investigating the incident.