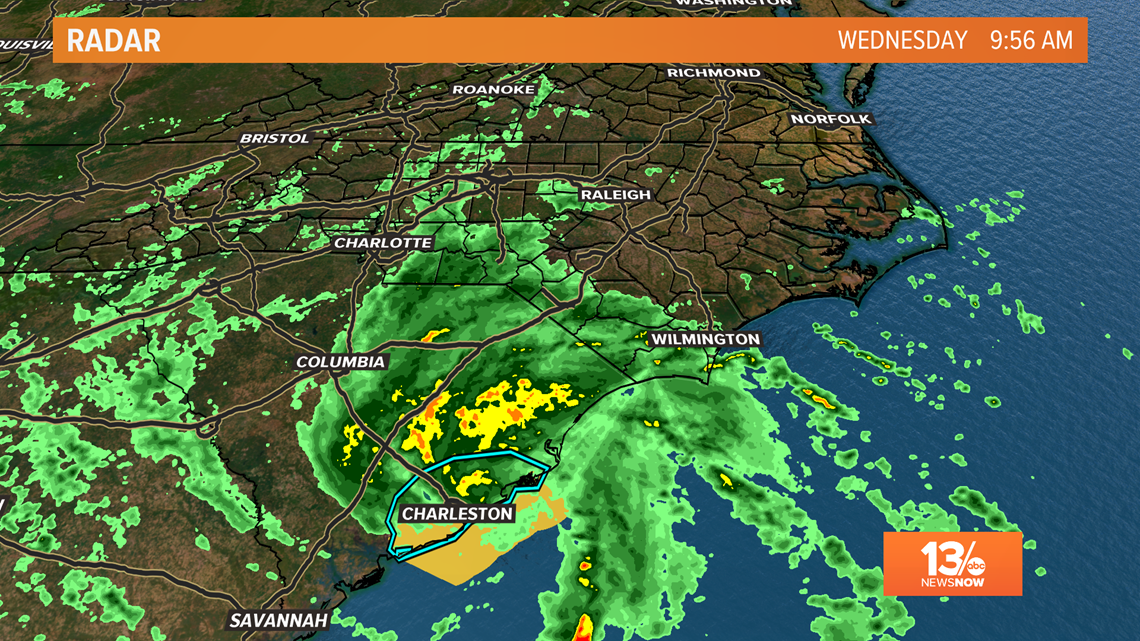 NORFOLK, Virginia — Low pressure developed off the southeast coast Wednesday morning. With sustained winds of 45 mph and gusts to 60 mph, "Bertha" became the second named storm of 2020 in the Atlantic Basin.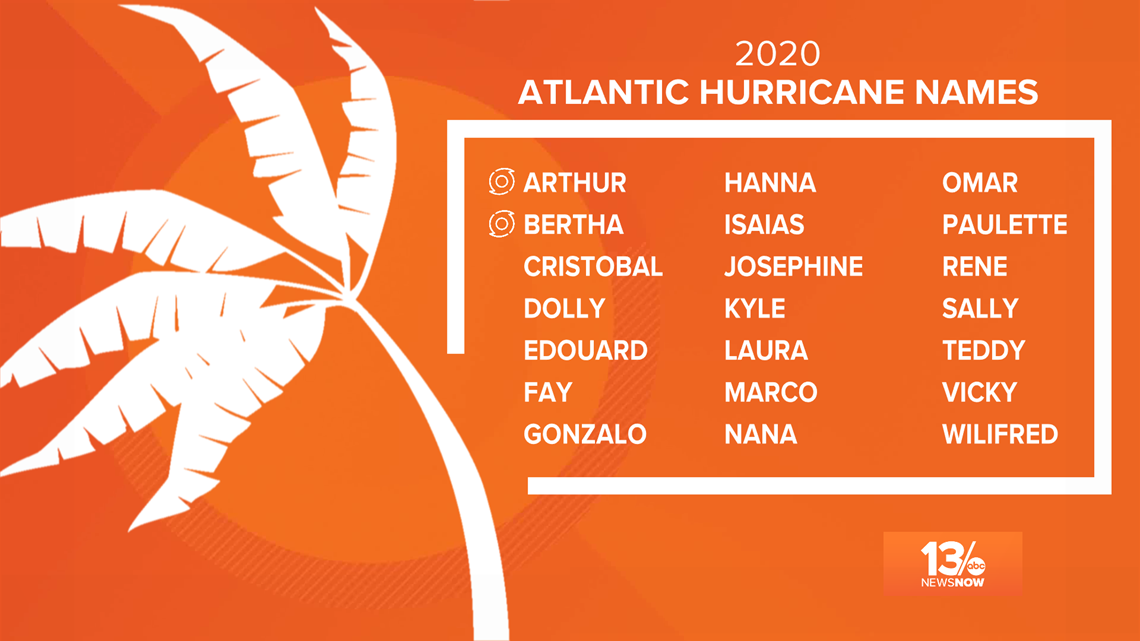 This is second time in the past 5 years we have had multiple named systems before the start of the official Atlantic hurricane season, June 1. In 2016 Hurricane Alex formed in January, and Tropical Storm Bonnie developed in late May.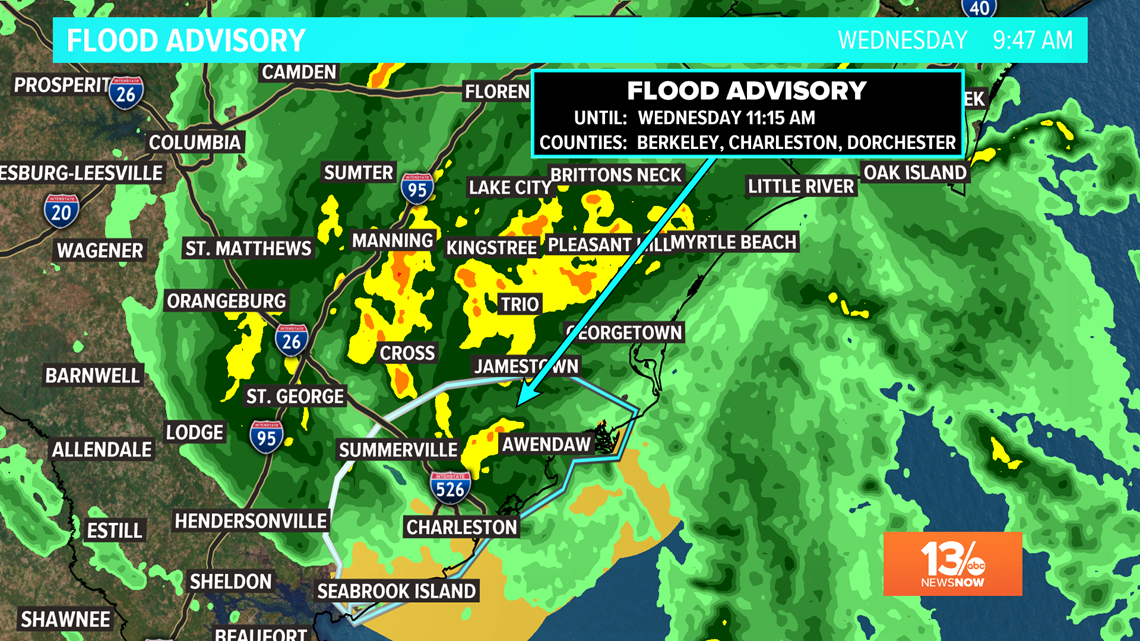 Bertha will not be long-lived. The center is coming ashore not far from Charleston, S.C., and the system will lose its energy source as it moves over land. It will produce potentially flooding rain over South Carolina, North Carolina, and southwest Virginia. A tropical storm warning is posted along the South Carolina coast, and a flood advisory is posted for Charleston and neighboring communities.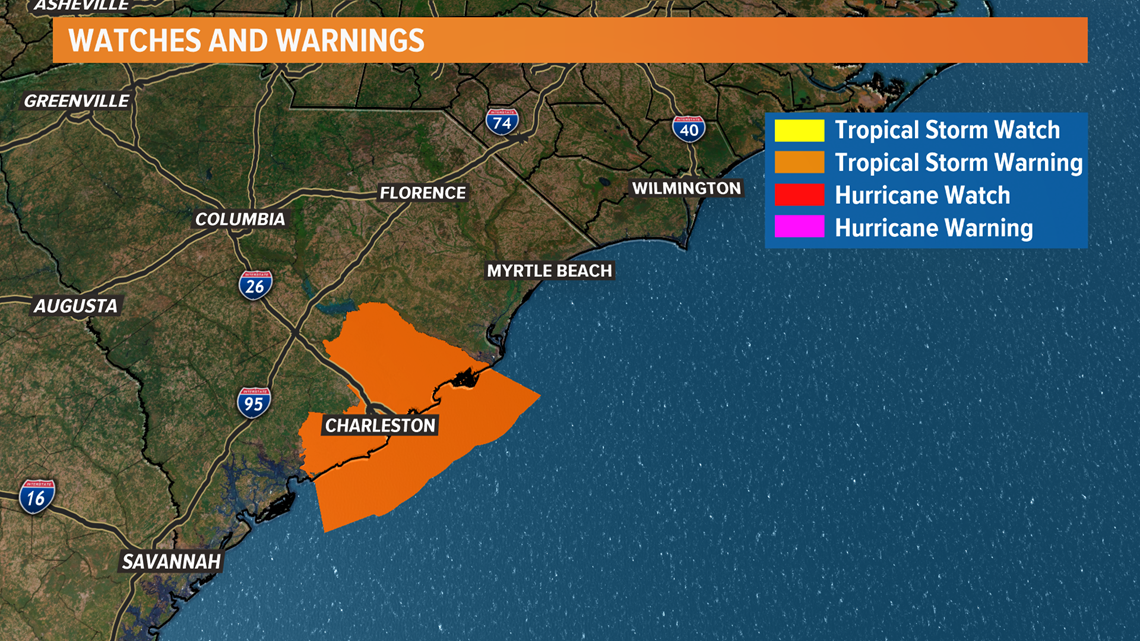 The tropical storm is forecast to become a tropical depression Wednesday afternoon. Stay tuned to 13News Now for updates on the system and potential impacts through central North Carolina and Virginia over the next couple of days.