One of the biggest events of senior year in high school is the prom. It's a time for students to dress up, dance, and make some great memories before they head off to college, the workforce, or follow some other plans.
COVID-19 threw a huge curve ball to seniors across Hampton Roads and northeastern North Carolina when it came to their proms, but we've got a way to help them mark the occasion even if they can't be together in the same room.
We're celebrating Senior Prom 2020!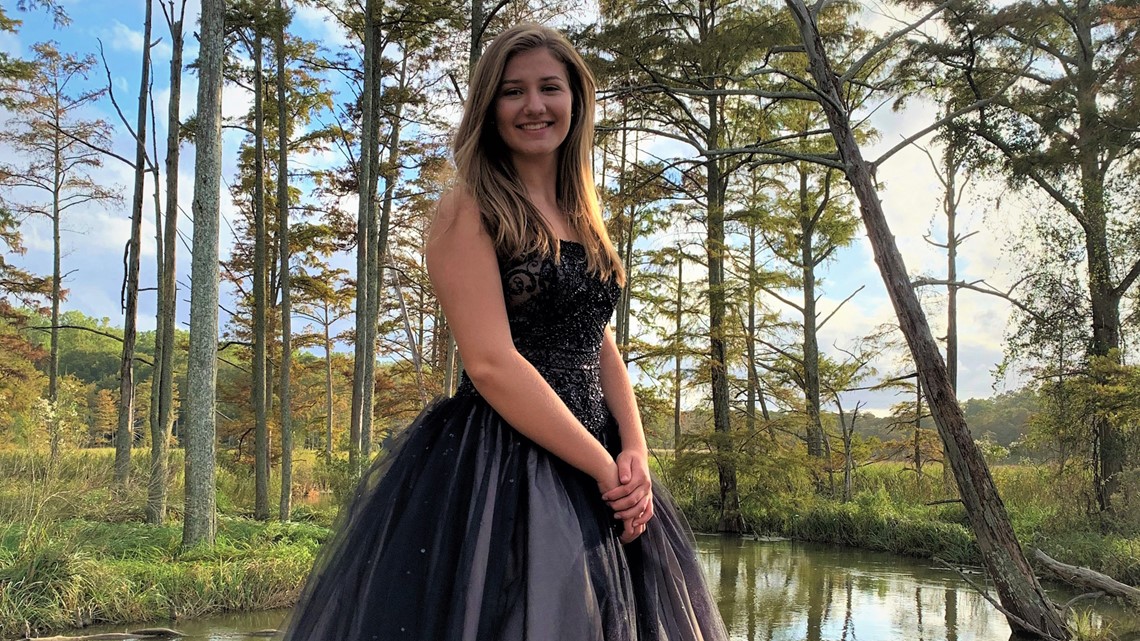 All you have to do is submit a picture of a senior in his/her best attire. That doesn't mean the senior has to be in a tuxedo or a prom dress. Just make sure that the senior is dressed to impress!
You'll also want to include the senior's high school and where the high school is located.
We're asking you not to send us professional pictures. If you do, we won't be able to accept them. (So, grab those phones and cameras, and start shooting.)
If you're a senior and you want to submit your own picture and information, go for it!
Here's the submission form. Be sure to include all the required fields and to upload the picture:
Once a picture is approved, it will appear in a searchable gallery here. We also will feature pictures in our newscasts on Mondays, Wednesdays, and Fridays. The pictures will be featured in shows throughout the day beginning each morning.