NORFOLK, Va. (WVEC) — IKEA planned to kickoff its job recruitment process for the company's location in Norfolk on Thursday. The home furnishings store will sit on 19 acres of land off Northampton Boulevard near Interstate 64. It's scheduled to open in the spring.
The IKEA store will be the 50th one in the United States. Besides a variety of home furnishings, customers will find a 450-seat restaurant that serves American and Swedish food including IKEA's signature meatballs.
On Thursday, IKEA announced that the new location's store manager would be Charlie Plisco of Norfolk. He said they will be hiring 250 coworkers for this store.
PHOTOS: Norfolk IKEA begins to take shape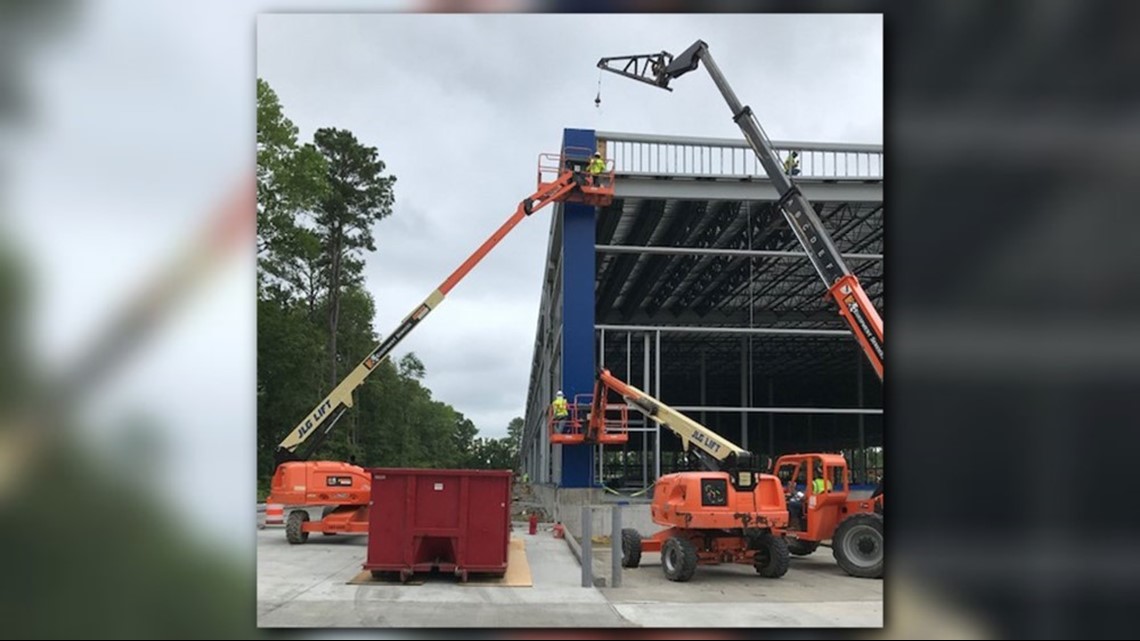 Follow 13News Now on Facebook and Twitter
► Make it easy to keep up to date with more stories like this. Download the 13News Now App.