NEWPORT NEWS, Va. — Police have made an arrest in connection with a deadly shooting on Mercury Boulevard in Newport News.
The Newport News Police Department said officers responded to a reported "code blue" on the morning of January 26 near the 5000 block of Mercury Boulevard. That's not far from its intersection with Jefferson Avenue.
Officers arrived at the scene, where they found 38-year-old Brian O'Neal Fonville suffering from multiple gunshot wounds. Medics pronounced Fonville dead at 7:57 a.m.
On January 29, Newport News PD -- with the help of the Hampton Police Division and US Marshals Task Force -- arrested 21-year-old Asron Marquis Sellers of Newport News.
Murder: 1st degree
Firearm: Use in the commission of a felony, 1st offense
Firearm: shoot in a public place, cause injury
Possession of a stolen vehicle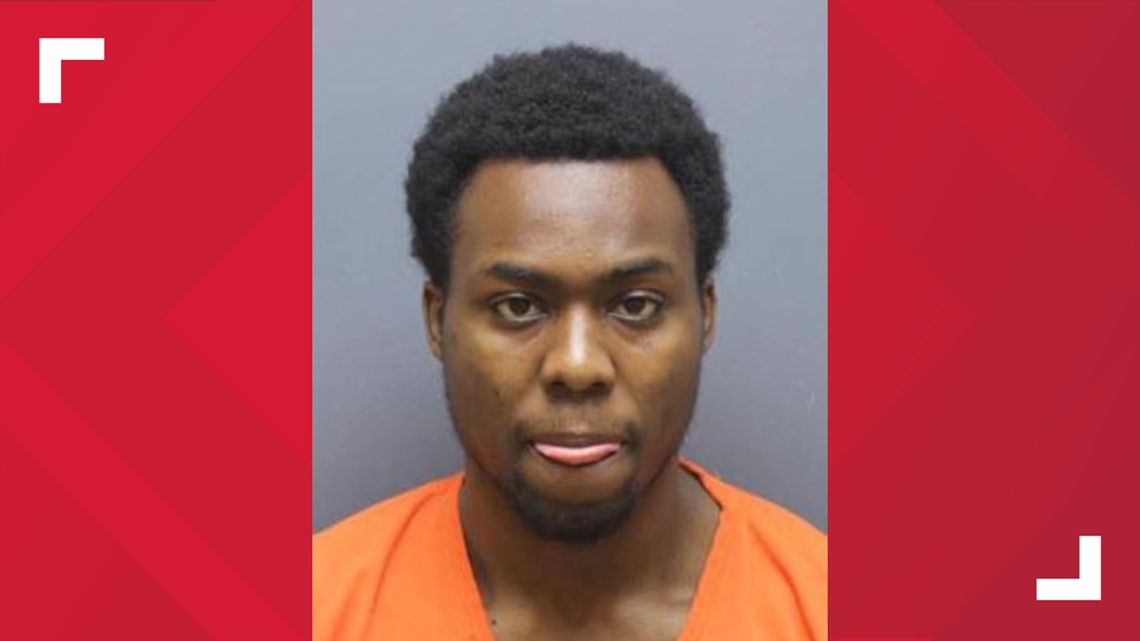 Both shootings remain under investigation. Anyone with additional information is asked to call the Crime Line at 1–888-LOCK-U-UP (1–888–562–5887). You can also submit a tip online at p3tips.com.
Tipsters can stay anonymous, and if your information leads to an arrest, you could be eligible for a monetary reward.