HAMPTON, Va. — A good leader leaves trails, but a great leader leaves trailblazers. Hampton University journalism professor Maynard Eaton did both.
Eaton, renowned civil rights and political journalist with a career spanning over five decades, died in his sleep on May 23 after a brief battle with lung cancer, according to his family.
An eight-time Emmy winner, Eaton spent the bulk of his career in Atlanta, including with our sister station 11 Alive. Eaton was a pioneer in Atlanta political reporting and for many African-American journalists.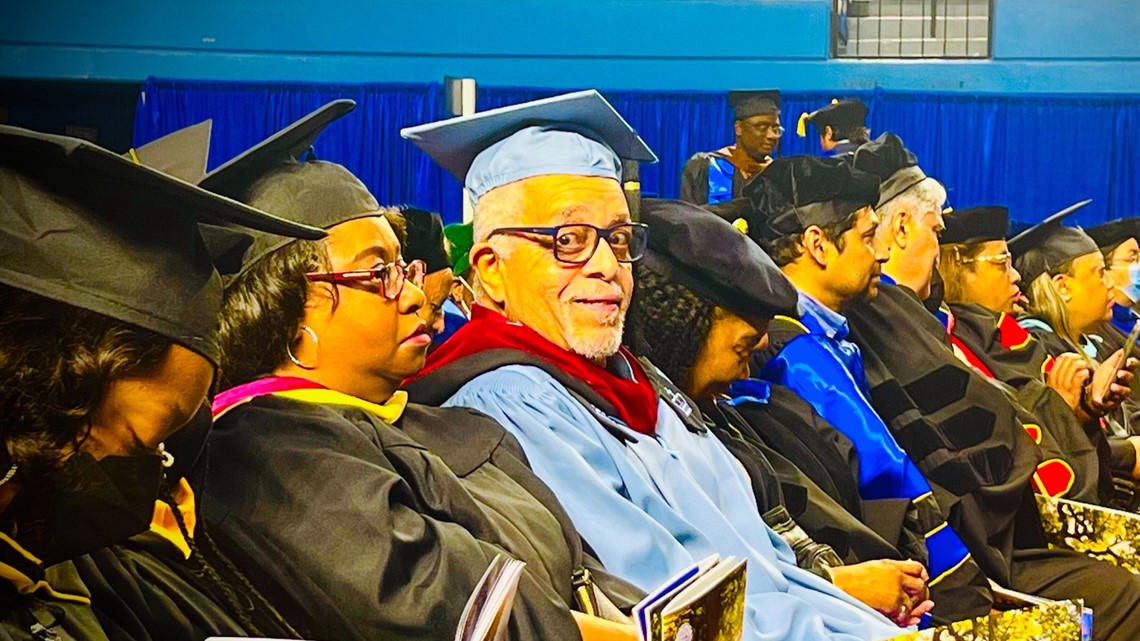 "Eaton's most enduring legacy will be the plethora of journalists he has trained and mentored during tenures as a professor at both Clark-Atlanta and Hampton Universities," wrote a spokesperson for Eaton Media Group.
However, Eaton got his professional start in Hampton Roads.
He graduated from Hampton Institute in 1971, and from 1969 to 1971, Eaton worked as the first Black reporter at 13News Now.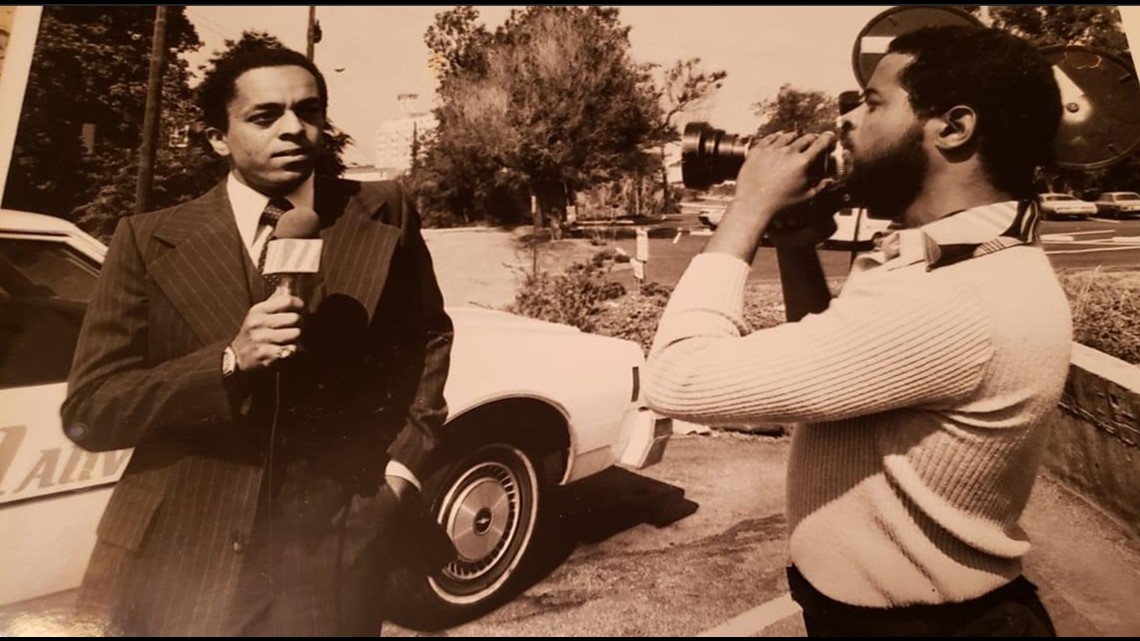 His career also included work with USA Today, BET television, and as the National Communications Director for the Southern Christian Leadership Conference, a legacy of the organization's first president, Dr. Martin Luther King.
"He brought his journalism skills to SCLC and an insight and expertise that is irreplaceable," said SCLC President Dr. Charles Steele. "He was committed to telling the story of the Movement and I will always remember with appreciation his dedication to his craft."
He also spent much of his career as an educator and mentor to the next generation of journalists, like Hampton University students Bella May and Ayan Harris.
"There wasn't any thing I couldn't go to Professor Eaton about," Harris said.
"Professor Eaton poured into his students. Even in a brief period of time, he made an impact that we'll never forget," May said.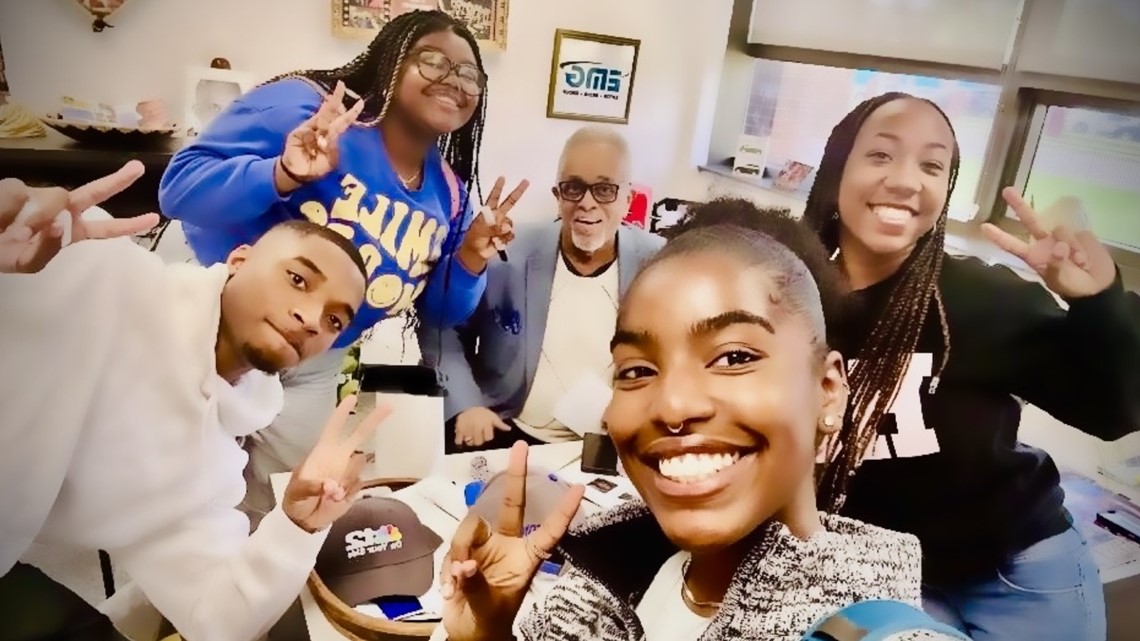 Eaton, a Hampton Institute alumnus, returned in 2022 as Endowed Professor of Journalism at the Scripps Howard School of Journalism.
Though Eaton spent most of his career in Atlanta, Georgia, it's here in Hampton Roads where he got his start. He attended Hampton University and after graduation, he became the first Black reporter at 13News Now in 1970.
Colleague Jay Lang spoke with Eaton every morning at Hampton University, as their offices shared a hall.
"An amazing journalist, an incredible man," said Lang, who works as the radio station manager at WHOV radio. "He made an impact. He's certainly going to be missed."
Lang said Eaton was passionate about his students' success.
Just days before his death, Harris said his focus remained on helping others.
"He said, 'I heard you have a job interview. How can I help?'" she recalled. "I thought, 'you're sick and you're still trying to help me!'"
A celebration of life for Eaton will take place at the Chamberlin in Hampton on June 20.