HAMPTON, Va. — More crews are in Hampton Thursday morning to help with the continuing search for Codi Bigsby. This makes day 4 that he's been missing and now police are expanding their search asking for additional assistance.
An emergency communications team from Suffolk began setting up a command center, as a way to help make it easier for units to communicate in the field.
The Hampton Police Division said Wednesday, Feb. 2 at a news conference that Cory Bigsby, Codi's father was being considered a person of interest in the disappearance of the 4-year-old boy.
Bigsby, 43, reported his son missing on Jan. 31. Bigsby contacted police around 9 a.m. and told them the last time he saw Codi was around 2 a.m. at their home on Ranalet Drive in Buckroe Pointe Apartment Townhomes.
Police said that Bigsby was at police headquarters voluntarily on Wednesday and he had been there since he first filed the missing person report. Cpl. Reggie Williams, a spokesman for the police division, said Bigsby was cooperating with detectives.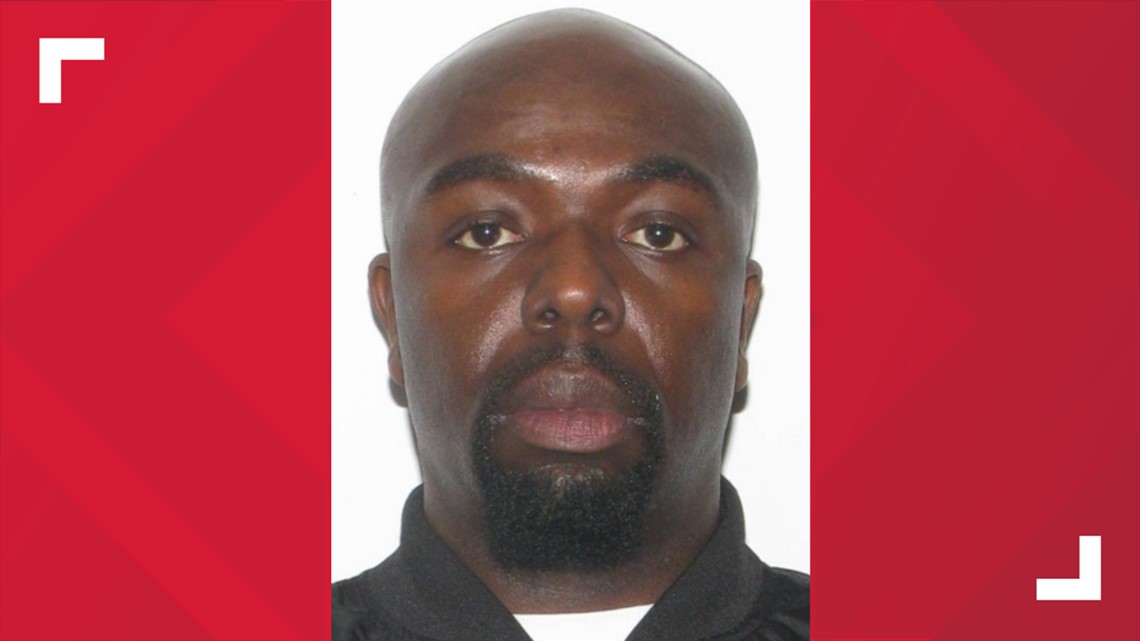 On Tuesday, the police division said they didn't believe Codi wandered off from his home, nor did they believe that he was abducted. They also said that the information Bigsby and Codi's mother gave them did not match up with the evidence.
Police said Wednesday that they are not ruling out Codi's mother as a possible person of interest.
Thursday morning, the police division tweeted out a call for information about Cory Bigsby. If you know him or Codi, and have seen them since Christmas, police want to talk to you.
They're also reaching out to people who live in Buckroe Pointe apartments and have surveillance cameras of any kind.
Many of those community members have been covering the Buckroe Beach area. Hampton Police Chief Mark Talbot said investigators believe Codi wasn't too far from his home.
A crew of boats and divers took to the water in an area near Lafayette Drive. According to the police, it was just another part of the search.
After the sun went down, search crews had to deal with foggy conditions, making the effort more difficult.
While the grid remains the same, police said they'd widen the search area -- so that nothing was overlooked -- in an effort to find him.
The crew from Suffolk started setting up the command center this morning.
In addition to asking people to contact them if they saw Codi, police are asking anyone familiar with Cory Bigsby's whereabouts recently, including where he shops and hangs out regularly, to contact them.
Williams said Bigsby's other children are safe.
If you know anything that can help with the investigation, you're urged to call Crime Line at 1-888-LOCK-U-UP.