NORFOLK, Va. — Norfolk Mexican restaurant Plaza Del Sol, known for tasty drinks and a popular weekly karaoke night, is closing down and coming under new ownership.
When you walk into Plaza Del Sol, colorful paper banners are hung on the windows with decorated skulls placed in various spots to honor Dia De Los Muertos. Music fills the room as a group of workers out for an afternoon break to enjoy the last few days the business is still open.
For 18 years, the restaurant has sat on the corner of Colonial Avenue in Ghent. The Norfolk staple brought in many people over the years to enjoy their jumbo margaritas, karaoke, and various food from their California burrito to their birria tacos, all made from the hands of the first-generation family.
The owner's son, Ernesto Alonso, called the restaurant home since the beginning.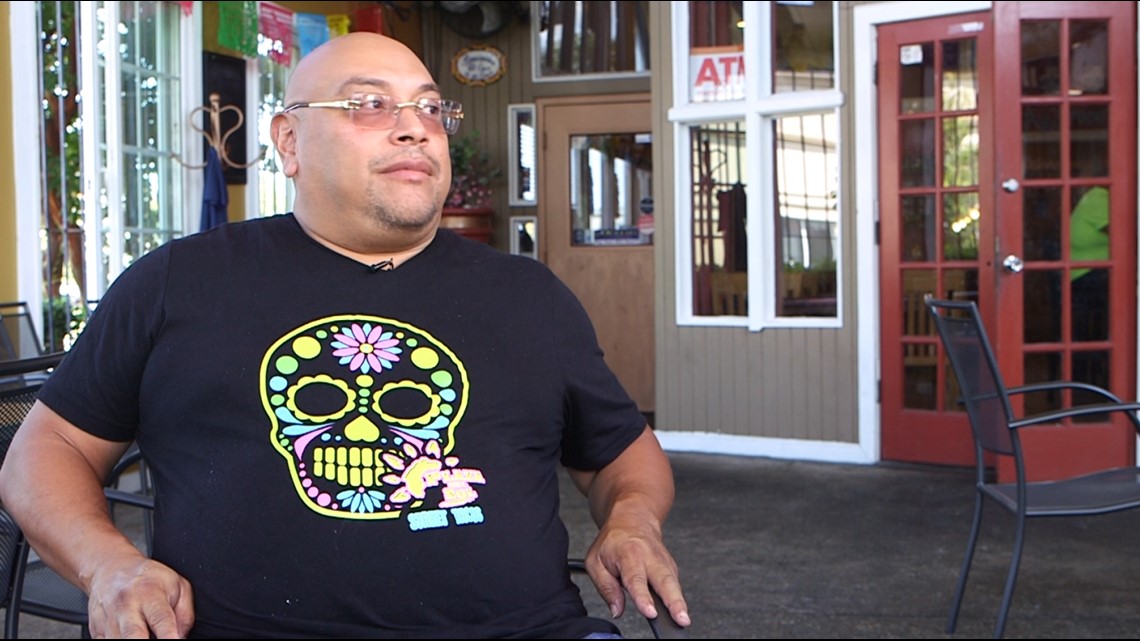 "This is a family restaurant. My sister grew up in the back booth," Alonso laughed. "We've all grown up in this business and to see it go is just sad...it's sad. It's hard."
"We'd like to thank the community of Ghent and surrounding areas for your great support and for letting us serve you this many years," he wrote in the "Hampton Roads Restaurants - Take Out, Delivery & Dine In Options" group.
The COVID-19 pandemic triggered tough times with getting the best employees through the door. Alonso said staffing became a frustrating problem.
He said, though, it came at the right time. His parents are ready for retirement and he added he and his wife wanted to travel a lot more. Alonso said his parents decided the sell the business.
"The timing was right, now, to move on to something different... something different and we're ready for the next challenge," said Alonso.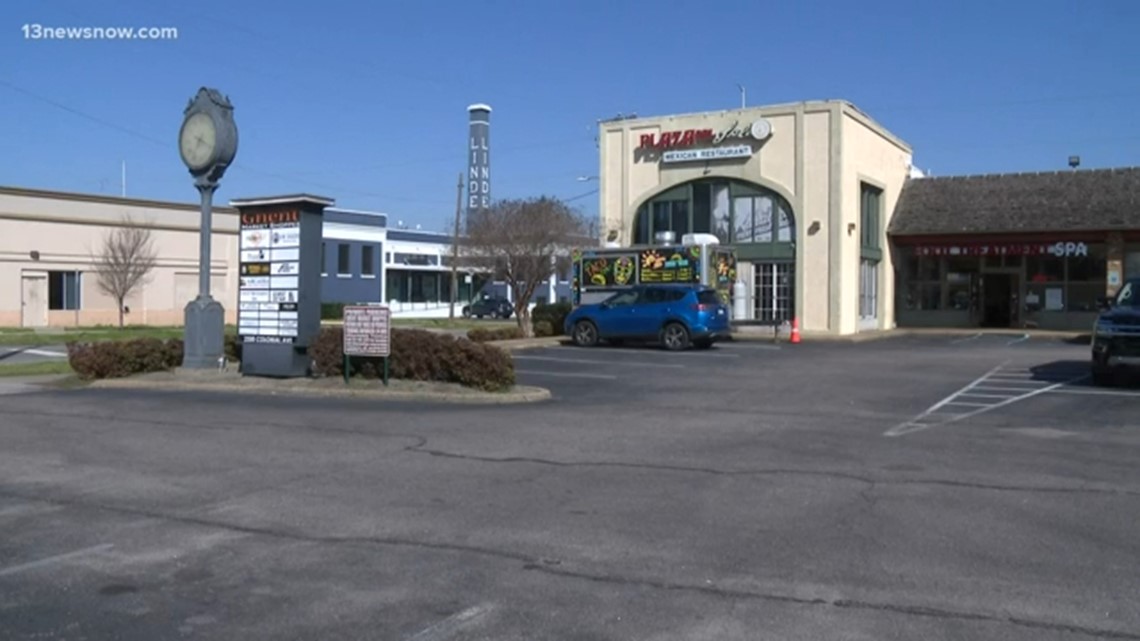 Alonso said his parents sold the restaurant to another family who grew up in the same, small town outside Guadalajara, Jalisco. He said the new owners are great people who will keep the Mexican culture alive in Ghent by bringing their own flavor of the cuisine.
"It's called 'The Gran Maya.' Omar Perez, he's excited about coming to the area because he brings a quality restaurant and that's what this place needs. I'm excited to see it," said Alonso. "This place deserves it, Ghent deserves it."
Though the family is leaving the corner on Colonial Avenue, they are still staying in the area. They have a restaurant in East Beach, Lola's Beach Cantina, run by Alonso's brother, Ricardo.
Alonso said the one thing he'll miss the most are the people and other business owners in Ghent, saying, "With the help of Ghent and surrounding areas, they've accepted us and welcomed us and we've been able to make our American dreams come true."
Plaza Del Sol's last day open is Saturday, September 23. He said "Gran Maya Mexican Grill" will likely open in December. People are invited to come visit and say goodbye; they're hosting karaoke on Friday one last time.