VIRGINIA BEACH, Va. (WVEC) -- Police said a team searching for a woman who has been missing for more than a week found a body.
The remains were found Wednesday morning in a wooded area along the 2500 block of Edgehill Avenue. Police said the body was behind a home.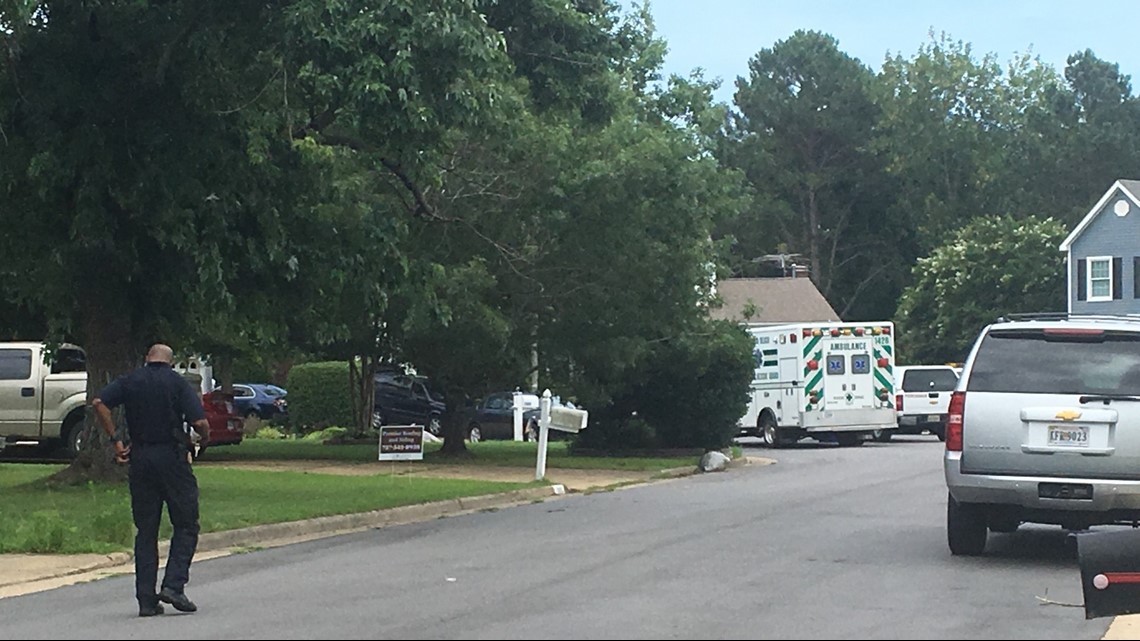 Crews had been looking in the area for 22-year-old Denise Martin, who hasn't been seen since June 19. Martin's phone, wallet, and I.D. were all left behind at her house.
The Medical Examiner's Office has been called to the scene to determine if the body is that of Denise Martin, as well as establish a cause of death.