MATHEWS COUNTY, Va. — The Mathews County Sheriff's Office said a man they were looking for was arrested in La Plata, Maryland.
William "Billy" Hooper, Jr. was charged as a fugitive in Maryland and faces charges of human trafficking, manufacturing child porn, and solicitation of the prostitution of a minor under 16-years-old when he's extradited back to Virginia.
Deputies said between April 1, 2019, and June 1, 2019, a girl was employed by Hooper. The victim was alone on a yacht that was owned by Hooper but registered to his business the Williams Wharf Oyster Company, LLC.
The Sheriff's Office said Hooper suggested the girl take pornographic pictures of herself in exchange for money.
The investigation uncovered evidence of graphic material involving Hooper and the victim. Other graphic material involving other unidentified victims was also found by deputies.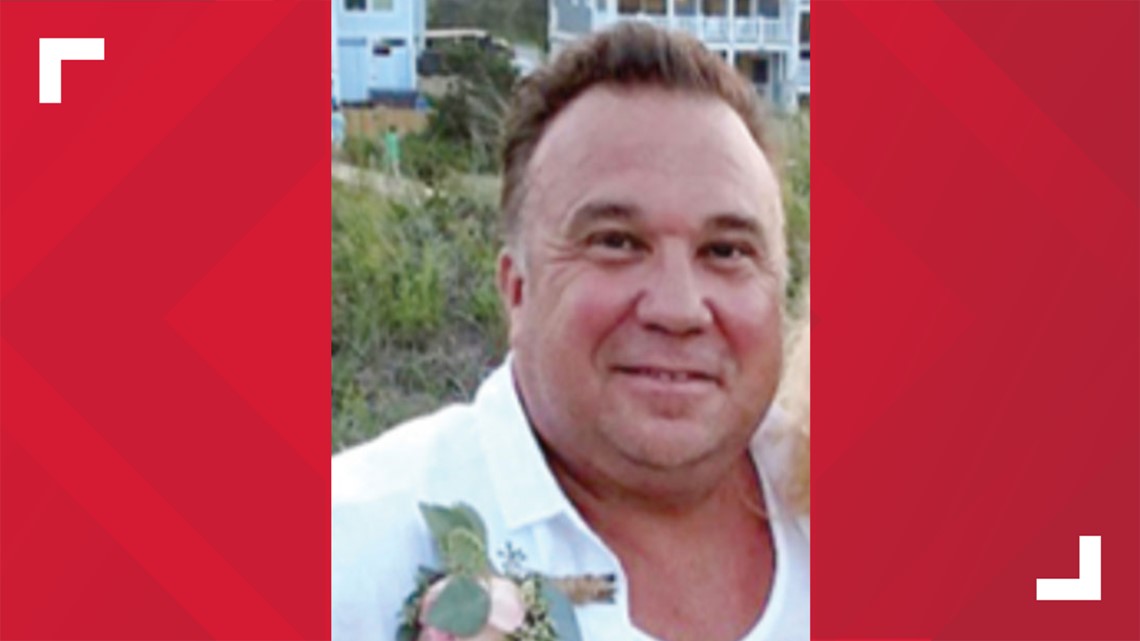 On Nov. 21, the sheriff's office executed search warrants at Hooper's residence, business, and on his 59-foot yacht.
Warrants are currently outstanding for Hooper charging him with the following:
Human Trafficking
Solicitation of Prostitution of a Minor under 16 years of Age
Forcible Sodomy
Manufacture Child Pornography, two counts
Use of Communications Systems to Facilitate Offenses Involving Children
Hooper is expected to be extradited back to Virginia soon.
The sheriff's office said calls, messages, and social media posts helped lead to the arrest of Hooper.
On Thursday, a second person was arrested in connection to these crimes. Gloucester County Sheriff's Office arrested 52-year-old Jennifer Mae Hutchens of Hayes, Virginia. She has been charged with the following:
Human Trafficking
Receiving Money for Procuring Person
Receive Money from Earnings
Aiding Prostitution Under Age 18
Indecent Liberties with Children
Contributing to the Delinquency of a Minor