VIRGINIA BEACH, Va. — One person is dead and another injured after a robbery turned shooting early Thursday morning at a Virginia Beach 7-Eleven.
The two men shot were the suspected robbers.
Police identified the man killed as 18-year-old Michael Moore. The other suspect, Ronald Lee Brookins Jr., 18, of Suffolk, is charged with two counts of use of a firearm in the commission of a felony, two counts of conspiracy to commit a felony, abduction and wearing a mask in public.
Deric Breon Simons, 19, of Chesapeake, is also charged with two counts of robbery and two counts of use of a firearm in the commission of a felony.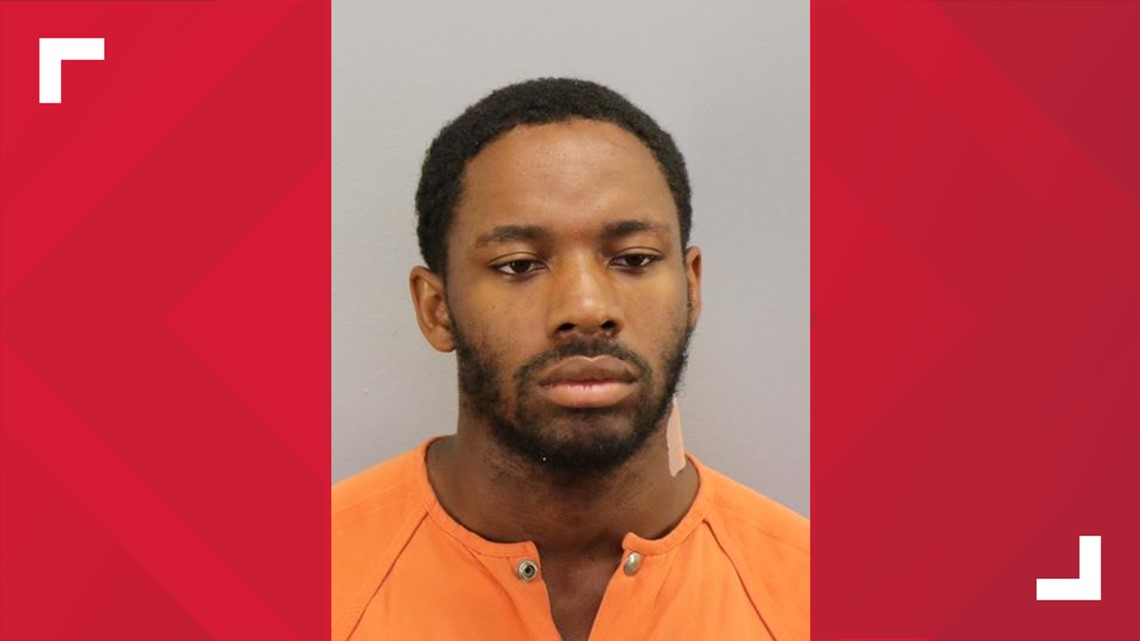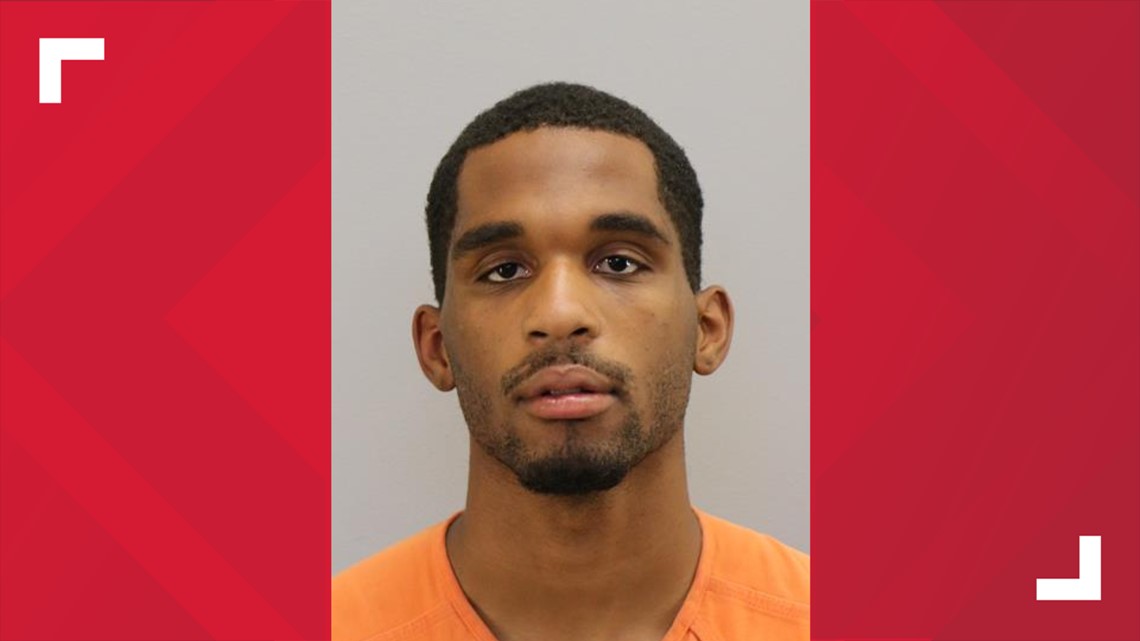 Virginia Beach police were called at 2:10 a.m. to the 7-Eleven located at 130 S. Newtown Road.
One man was dead on the scene and another man was taken to Sentara Norfolk General Hospital with serious injuries.
One woman, who was inside the store during the robbery, tells 13News Now that the two men shot are the suspected robbers.
"One guy went around the counter and started grabbing money out of the register, started putting it in his pocket," said witness Barrie Engel. "Next thing I know I heard a gunshot and I just dropped to the ground and covered my head and prayed to God that this wasn't my last day."
Citizen confronts suspects
Police said the two armed men entered the 7-Eleven and attempted to rob the store clerks.
Another citizen, who was already in the store and in possession of a legal weapon, confronted and shot the suspects, police said.
An officer located a third person a short distance away from the 7-11 and took him into custody.
Around 12:28 a.m., another armed robbery occurred at the 7-11 located at 1010 Pacific Avenue.
Three armed men entered the store and robbed it of cigarettes and smoking devices, police said.
Police believe the same suspects are responsible for this incident. There were no injuries reported.
He's a hero
Witness Barrie Engel said a man entered the store and opened fire on the suspected robbers.
"He's a hero, that's what that man is. Thank God he was here," Engel said.
Engel said there was one employee at the register and another in the back of the store as the robbery began.
Detectives confirm they aren't looking for any suspects and no employees were hurt.
Area robberies connected
This was the fourth area 7-Eleven to be robbed within an hour overnight Thursday.
The first robbery occurred at 1:08 a.m. at the Norfolk 7-Eleven located at 3000 Chesapeake Blvd. At 1:59 a.m., the 7-Eleven at 6600 East Virginia Beach Blvd, also in Norfolk, was robbed.
Virginia Beach police believe the three suspects are responsible for both overnight robberies in Virginia Beach, as well as others that occurred in other jurisdictions.
Brookins and Simons are being held in the Virginia Beach Correctional Center without bond.