NORFOLK, Va. — A convicted felon who escaped from a mental facility appeared in court Friday.
More details have surfaced on what went into finding Bryant Wilkerson.
He was arraigned in Norfolk General District Court and given a public defender Friday.
Virginia State Police said Wilkerson, 29, and Austin Leigh, 31, broke out of the mental health facility on Saturday, April 16.
"Eastern State is one of the largest hospitals in the Commonwealth that is utilized for restoring people charged with crimes to a competent state to stand trial," legal analyst Ed Booth previously told 13News Now.
Both men had multiple warrants for their arrests.
Leigh turned himself in the next day in Chesapeake. State troopers said Leigh did not know Wilkerson or his whereabouts.
Meanwhile, Wilkerson, who was wanted on a felony probation violation and for escaping a mental facility, remained at large.
State troopers said Norfolk police found Wilkerson Thursday in a home on Hardy Avenue.
Officers were there with a warrant for someone else, and after the house was cleared, police worked to identify the people who were inside.
Police said one of those people was Wilkerson, who attempted to give police fake names but later admitted to being the second escapee. Wilkerson also allegedly had a concealed weapon when he was found.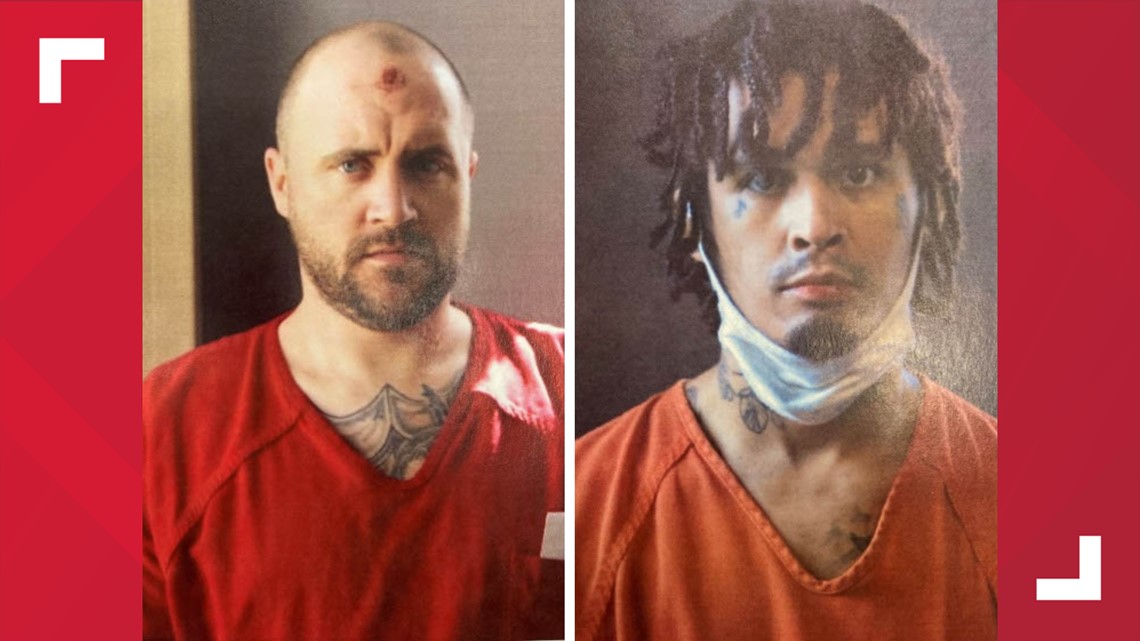 Wilkerson is charged with possession of a firearm by a violent felon, concealing a weapon and providing false information to avoid arrest.
He has a lengthy criminal record, including prior felony convictions in Norfolk, Chesapeake and Virginia Beach, including grand larceny, burglary and drug charges.
Court records show he also has pending charges in Chesapeake and Virginia Beach, and past concerns for his mental health, which could all be reasons he was at the facility.
Wilkerson is being held in Norfolk City Jail without bond. He will return to court in Norfolk on June 7.