PORTSMOUTH, Va. — Detectives need the public's help to identify and find several people who are suspected of being involved in a shooting from July 18.
The Portsmouth Police Department said the shooting happened around 10:45 p.m. on Sunday in the 1100 block of Virginia Avenue which is the area where London Oaks Apartments is located.
During that shooting, a boy was hurt seriously. He had to be taken to the hospital for life-threatening injuries. A man also was shot. He walked into the hospital with an injury that also was life-threatening.
Now, police are sharing photos of several suspects and asking for help identifying them.
Two of the men in the photos have been identified as Tyquan Blunt, 18 (left), and Antoine Headen Jr., 20 (right). However, police are still trying to located them.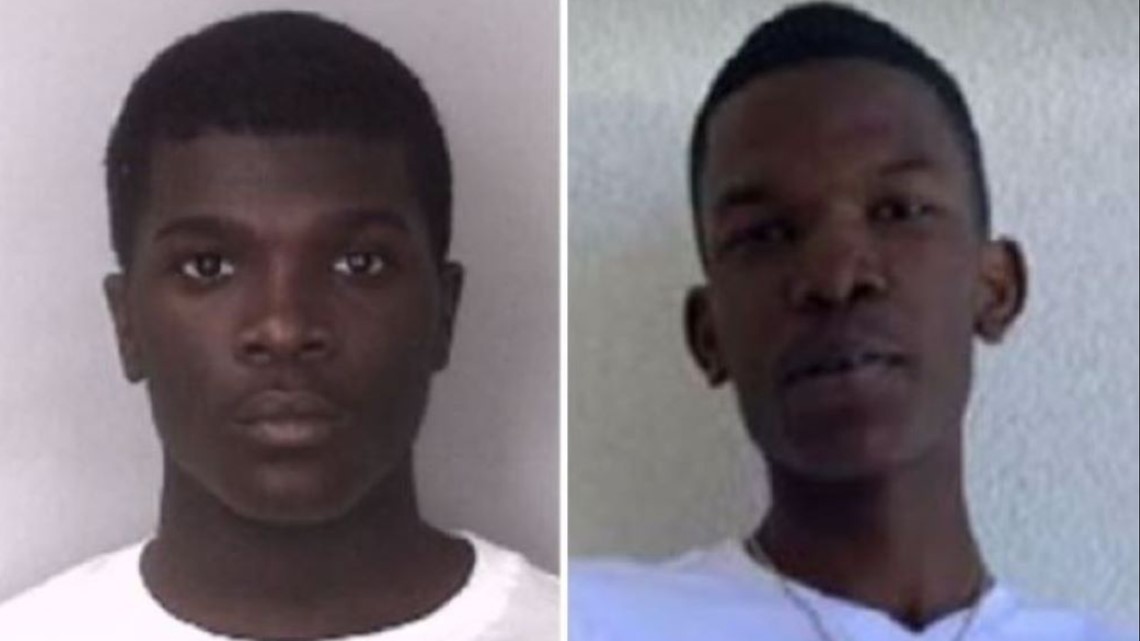 The other two, in the green hoodie and the white hoodie, are yet to be identified. Police are still searching for them.
If you recognize anyone in these photos, please contact the Portsmouth Police Department Criminal Investigations Division at 757-393-8536. You can also call the Crime Line at 1-888-LOCK-U-UP.