NORFOLK, Va. — Police said Tuesday they arrested the woman who was driving a van that crashed into a car on Tidewater Drive Monday night. A passenger in the car died in the wreck.
The wreck happened around 9::20 p.m. Monday at the intersection of Tidewater Drive and Lafayette Boulevard.
Officers said Onyx J. Harmon, 27, left the scene of the crash on foot, then came back. Paul F. Stone, 51, was a passenger in the car Harmon is accused of hitting. Stone died there.
Medics took the driver of the car to the hospital. Police said the driver's injuries were minor.
A relative of Stone told 13News Now he was a husband and father of three who "had the best day with his family on Monday." She said he was driving home from a fishing trip when he was killed, and she shared a picture taken on that trip. She said, "Paul was loved by so many and had the biggest heart."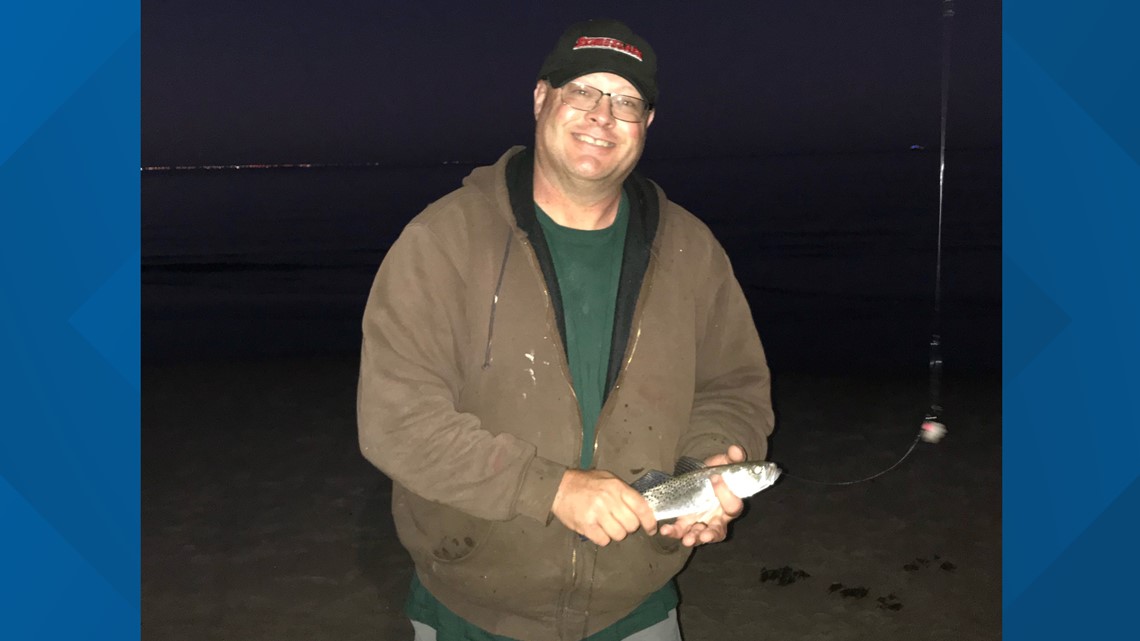 Harmon is facing the following charges:
Driving a Motor Vehicle While Intoxicated
Refusal of a Breath or Blood Test
Hit and Run