PORTSMOUTH, Va. — Police say the person who allegedly shot and killed a man early Thursday morning in Portsmouth has turned himself in.
According to police, the shooting happened around 1:55 a.m. in the 40 block of Gilmerton Avenue. Officers arrived to find 48-year-old Johnny Crawford suffering from a gunshot wound to the torso.
He was pronounced dead at the scene.
Police later identified a suspect: 28-year-old Melvin Muniz of Portsmouth. He turned himself in to police on Thursday night.
A neighbor on Gilmerton AVenue, John Thompson, said he woke up to the sound of a woman screaming and crying in the street. He checked outside and realized someone was hurt, later to find out it was someone he knew.
"He was a nice young man - and I don't understand, because from what I've seen, he has never bothered anyone around the neighborhood," Thompson said.
Thompson has been a resident of the Portsmouth neighborhood for years. He said there's been a trend of crime happening in the area recently, but this incident hit close to home. He had just spoken to the man yesterday.
"The news is hard to believe and it happened right outside my door," he said.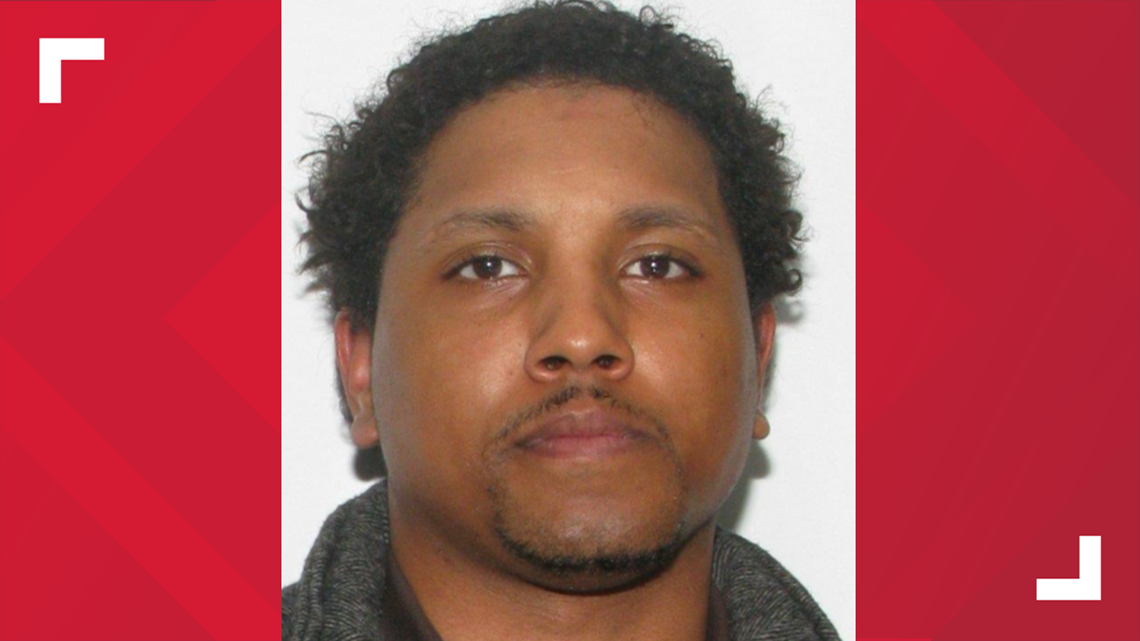 Muniz is charged with first-degree murder and use of a firearm in the commission of a felony.
This is the city's 15th homicide in 2020. It's a jump in crime when compared to 2019 – when there were 18 homicides for the entire year.
Detectives continue their investigation. If you have any information that may help police, please call the Portsmouth Police Department Major Crimes Unit at (757) 393-8536 or submit an anonymous tip through the Portsmouth Crime Line at 1-888-LOCK-U-UP.