PORTSMOUTH, Va. — Authorities are investigating a shooting that left one person hurt and another person dead at a hotel in Portsmouth on Wednesday.
The Portsmouth Police Department said that officers were called to a shooting at the Riverwalk Inn and Suites, located near the 300 block of Effingham Street, shortly after 5:30 a.m.
According to officers, a woman and man were shot. The woman was taken to the hospital with life-threatening injuries while the man, 40-year-old David Branch, died at the scene.
On Thursday, spokeswoman Victoria Varnedoe shared more information about the investigation.
Officers are now looking for two unknown suspects who were dressed in dark clothes the morning of the crime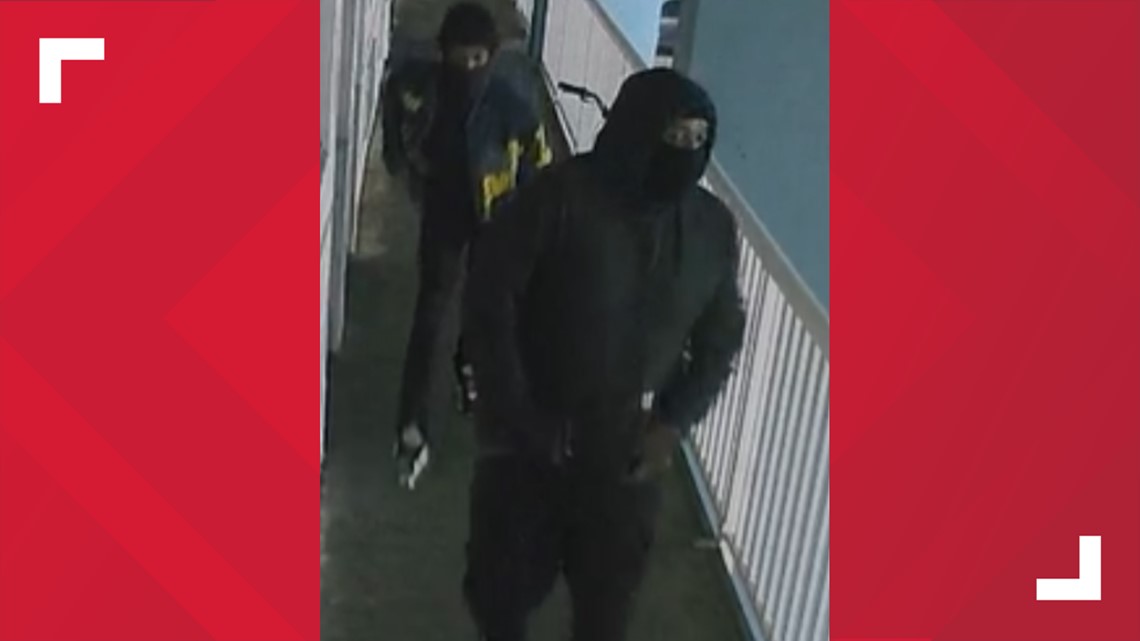 On February 6, the Portsmouth Police Department released an update that they were looking for Demonte Worrell, 32.
He is being charged with First Degree Murder, two counts of Use of a Firearm, Aggravated Assault and two counts of Attempted Robbery, and Firearm by Violent Felon.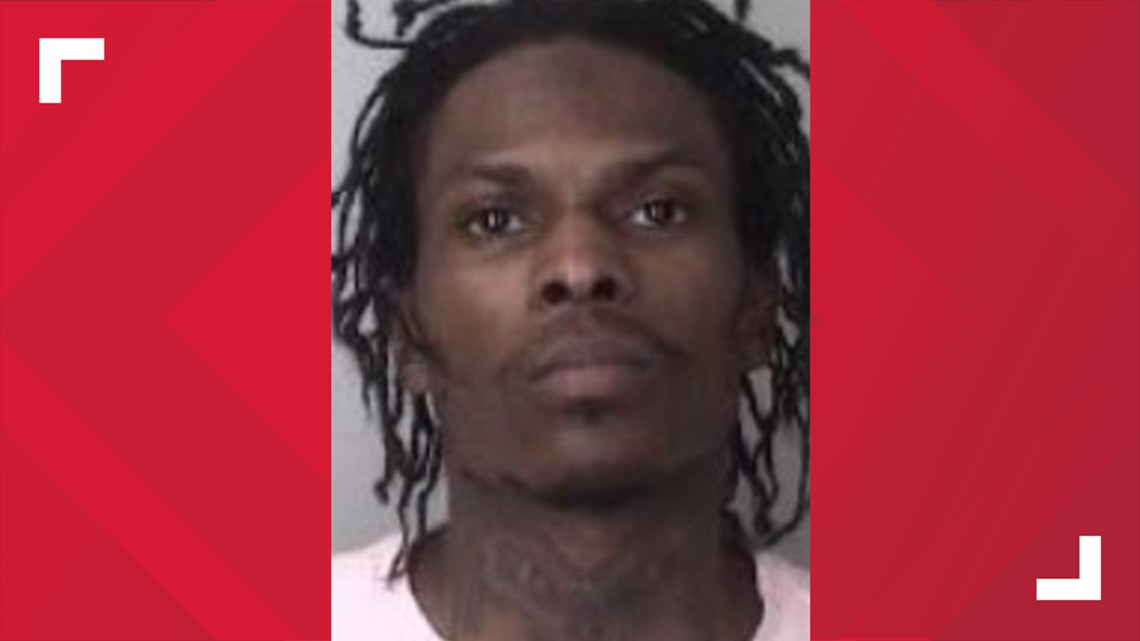 If you have any information on his whereabouts, please call the Portsmouth Police Department's Criminal Investigation Division at 757-393–8536 or the Crime Line at 1-888-LOCK-U-UP.