VIRGINIA BEACH, Va. — Chesterfield County Commonwealth's Attorney Stacey Davenport said Thursday that her office had received new information in the case against John Blanchard, the Virginia Beach pastor previously charged with child sex solicitation.
The new information came to Davenport's office less than two days ago, she said in a Thursday morning press conference. In light of the new information, she announced her intention to request a special prosecutor to handle this case.
"Due to the repeated public comments and unfounded political attacks levied upon my office by both Chesterfield County Police Chief Jeffery Katz and Delegate Tim Anderson, I cannot ethically make any decisions on whether or not this new information should impact future prosecutorial decisions in this matter," Davenport said.
The announcement comes months after prosecutors nolle prossed all charges related to attempted solicitation of an underage minor against Blanchard, who serves as a pastor at Rock Church in Virginia Beach.
That means the charges were dropped but could be refiled again if prosecutors felt they had enough evidence against Blanchard to move forward.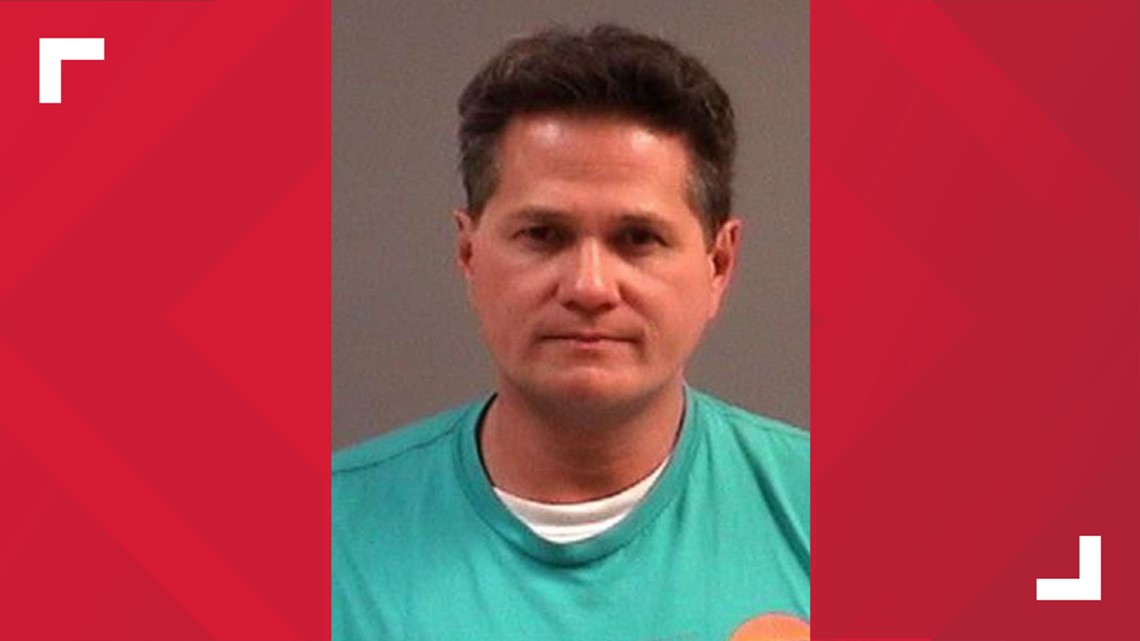 Shortly after Thursday's press conference, Chesterfield County Police Chief Jeffery Katz responded to Davenport's statement in a post on Facebook.
"I have privately - and then publicly - requested reasonable answers to reasonable questions; questions many rightfully are asking ... questions that now actually stand a chance of getting answered," he said.
"Ms. Davenport chooses to frame those questions as a political attack, so be it. The wheels of justice are back in motion."
Attorney and legal analyst, Ed Booth, said the next step is to bring in an attorney from outside Chesterfield County.
"This is something that happens fairly frequently in the Commonwealth of Virginia," said Booth. "That would be another elected Commonwealth's Attorney from another jurisdiction. They could definitely send an Assistant or Deputy Commonwealth's Attorney to come in, take over the handling of the case, and then determine what's going to happen with the case moving forward."
He said in light of these developments, it's possible prosecutors could re-file the charges against Blanchard.
"That's effectively why the law allows for this, or at least one of the reasons the law allows for this. So, new information, in general terms, is one of the reasons earlier voluntarily terminated may be picked up later," Booth explained.
Investigators said they communicated undercover with Blanchard and the others on social media, pretending to be underage girls advertising prostitution. All 17 who were charged had arranged to meet with someone whom they thought was underage and was soliciting sex, and when they arrived, officers arrested them.
Blanchard's lawyers have also filed a "petition for expungement" to seal all records about these criminal charges. A Chesterfield judge hasn't come to a decision about that motion, but Davenport's office has stated in court records that it has "no objection" to the request.
Developments in the expungement process could change, depending on what happens with the new special prosecutor in the case.
13News Now reached out to leaders of Rock Church in Virginia Beach for a comment, but we have not heard back.