VIRGINIA BEACH, Va. — It might not be the way you remember gym class.
The Virginia Beach Education Foundation is using $38,902.94 in grant money to transform physical education at two Virginia Beach locations.
The Juvenile Detention Center and Parkway Elementary School were surprised with grant money on Thursday.
The JDC received $18,802.94, which it'll use to buy "Heart Zone Systems." If you haven't heard of them, they're like FitBits. Students will wear them during PE.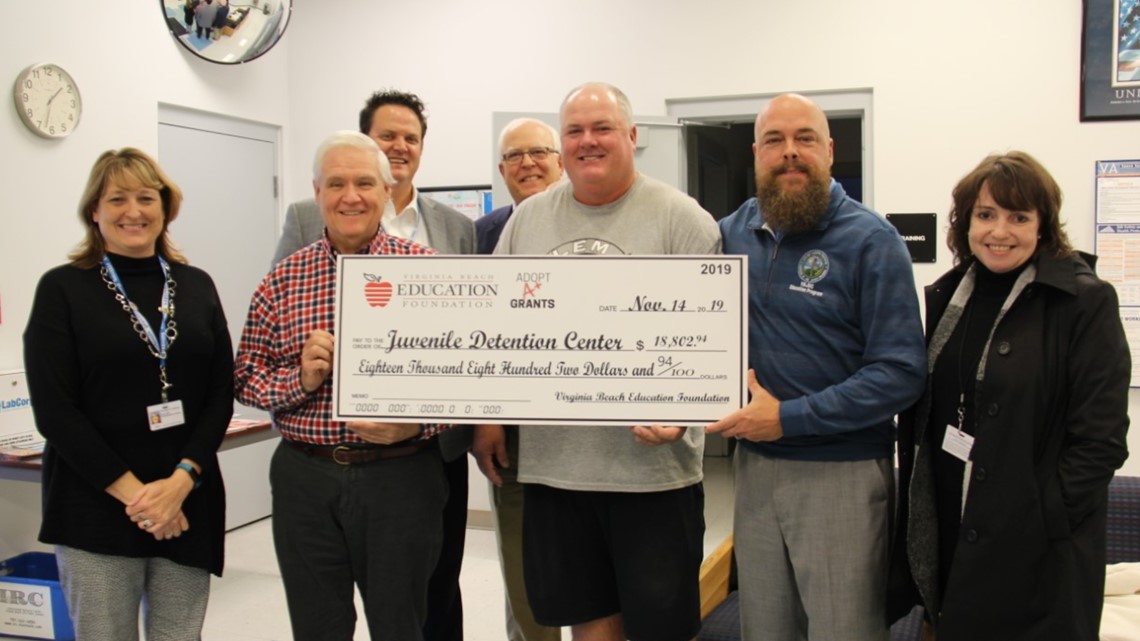 Parkway students are getting a really cool upgrade.
The school is using its $20,000 grant to buy a "Lu Interactive Playground."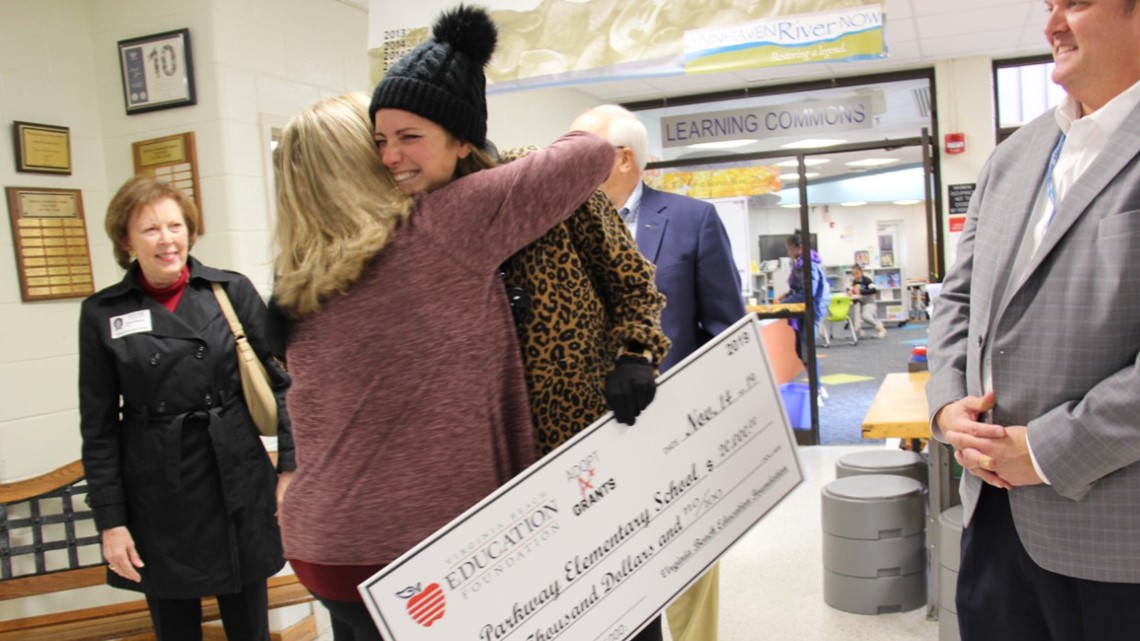 The technologically advanced playground includes light and audio systems and a giant wall projection with 3D cameras for interactive physical activity.
The wall projection can come with apps that focus on different subjects like math, geography, even problem solving among other things all while students stay active.
The grants are two of 79 "Adopt A+ Grants." The 79 grants total $200,000.
The foundation plans to continue to surprise teachers and schools across the city with the grant money.
RELATED STORIES: