VIRGINIA BEACH, Va. — On a cloudy Friday, the courtyard of the post office near the Virginia Beach Municipal Center was full.
There wasn't enough space underneath a canopy to hold all of the people who showed up to honor Ryan "Keith" Cox.
The post office was renamed to honor Cox, who risked his life to save others during the Municipal Center mass shooting last May.
Cox was one of the 12 people killed in the shooting. He worked as an account clerk in the Department of Public Utilities. Survivors say Cox refused to take refuge, telling them, "I've got to see if anybody else needs help."
President Trump signed a bill in August 2019 that would rename a post office after Cox after Virginia lawmakers passed the measure.
The post office at 2509 George Mason Drive was renamed after Cox on Friday, Jan. 24. Congresswoman Elaine Luria was at the ceremony to give remarks as well as Virginia Beach Mayor Bobby Dyer.
During the ceremony, Cox's father thanked the community for honoring his son.
"We are so proud of the way he lived, we are so proud of the way he died, and we are so proud of what's being done here today," he said.
During the ceremony, Pastor E. Ray Cox said his family tried reaching out to the family of the man who took Keith's life.
"What we would like to do is to have an opportunity to let the family know that there's no hate in our hearts," said Pastor E. Ray Cox.
Pastor E. Ray Cox said he and his family are still hurting, but Friday's special dedication helped ease some of the pain.
"We're gonna leave this place today, knowing that closure is at the foot of the cross."
The word "Amen" reverberated underneath the white canopy and you could hear the sound of applause from those in attendance.
PHOTOS: Virginia Beach shooting victims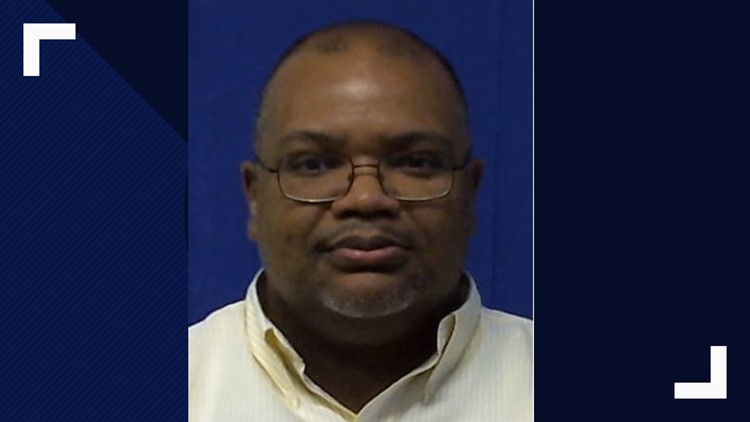 "Virginia Beach and our entire Commonwealth will never forget Keith Cox's courageous efforts to save his fellow Virginians," Luria said after Trump signed the bill. "The post office building will serve as a permanent reminder of his bravery and sacrifice. It's an honor to recognize a true community hero."
Senators Mark Warner and Tim Kaine also released a joint statement about Cox's sacrifice:
"There is no way to repay Mr. Cox or his loved ones for the tremendous sacrifice he made on the day of this horrific shooting, but it is our hope that this post office will help honor his memory and heroism in the community he gave his life to protect. The Commonwealth will never forget Mr. Cox's selfless actions."
Cox's father, Pastor E. Ray Cox, said he's not surprised his son spent his final moments trying to save others.
"He was not one to run and hide, but rather to usher others out of harm's way, while he rushed into harm's way. But the moment I found out that he was one of the victims, whose life was lost, it felt like the bottom of my stomach fell out," said Cox.
"I taught my son to live under the conversion of the word of the eternal God. We are so proud of the way he lived, and we are proud of the way he died."